TIMEMORE "Small U" Coffee Plunger 450ml
Introducing the TIMEMORE "Small U" Coffee Plunger 450ML in black - your sleek and efficient brewing companion.
Features:
Sleek and minimalist design
Matte finish for a fingerprint and stain-free experience while retaining heat
Clear window for easy volume measurement
Removable steel filter and glass vessel for effortless cleaning
Specifications:
Materials: Borosilicate glass, OO, Food-grade silicone, stainless steel
Brewing Capacity: 450ml
Instructions:
Simply combine hot water with your favourite ground coffee, stir, and plunge. Detailed brew video coming soon.
Regular price
Sale price
$38.00
Unit price
per
PRE-PAY AND SAVE
Sold out
---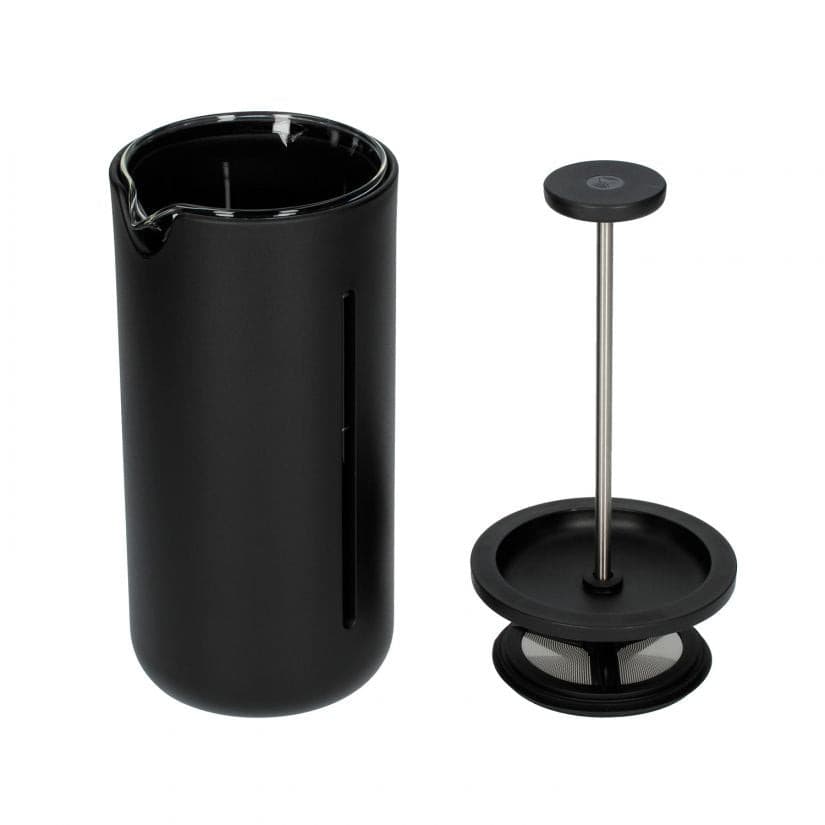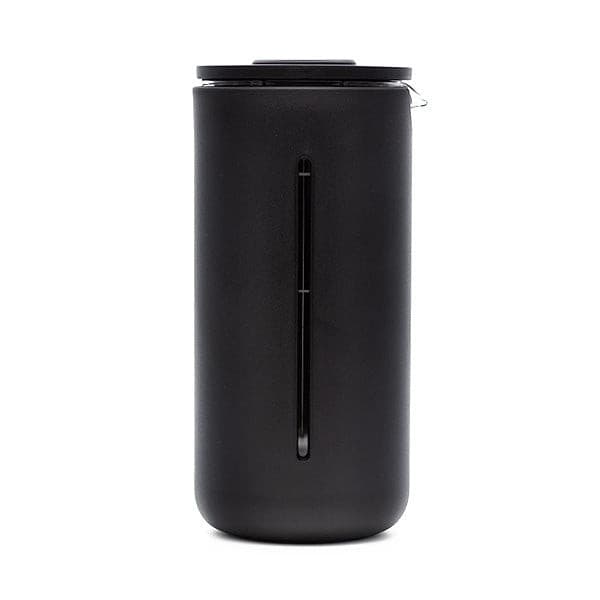 Pay As You Go

Pause, upgrade, or cancel your Perk Coffee subscription at any time.

Giftable

Our Pre-Paid subscriptions are the perfect gift for the coffee lover in your life!

Pre-Pay and Save

Sign up for 3, 6, or 12 months and you'll save up to 20% off your subscription!
Frequently Asked Questions
How Does It Work?

It's simple - just sign up to a Perk subscription of your choice, select how much coffee you'd like to receive each month and how/if you'd like it pre-ground, then we'll take care of the rest!

Pay As You Go fees will be debited automatically before your order is dispatched each month, and you can cancel anytime through the account you'll create at the checkout.

Pre-Paid subscriptions receive free shipping, are billed only once when the plan starts, and automatically cancel after the last instalment.
Can I cancel anytime?

Yes you sure can! As you are checking out, you'll have a chance to create your online account. Then, you can log in anytime to cancel, pause, or upgrade your subscription.
What makes Perk different?
3 Months

Pre-pay and save up to 5% on your subscription.

6 Months

Pre-pay and save up to 10% on your subscription.

12 Months

Pre-pay and save up to 20% on your subscription.