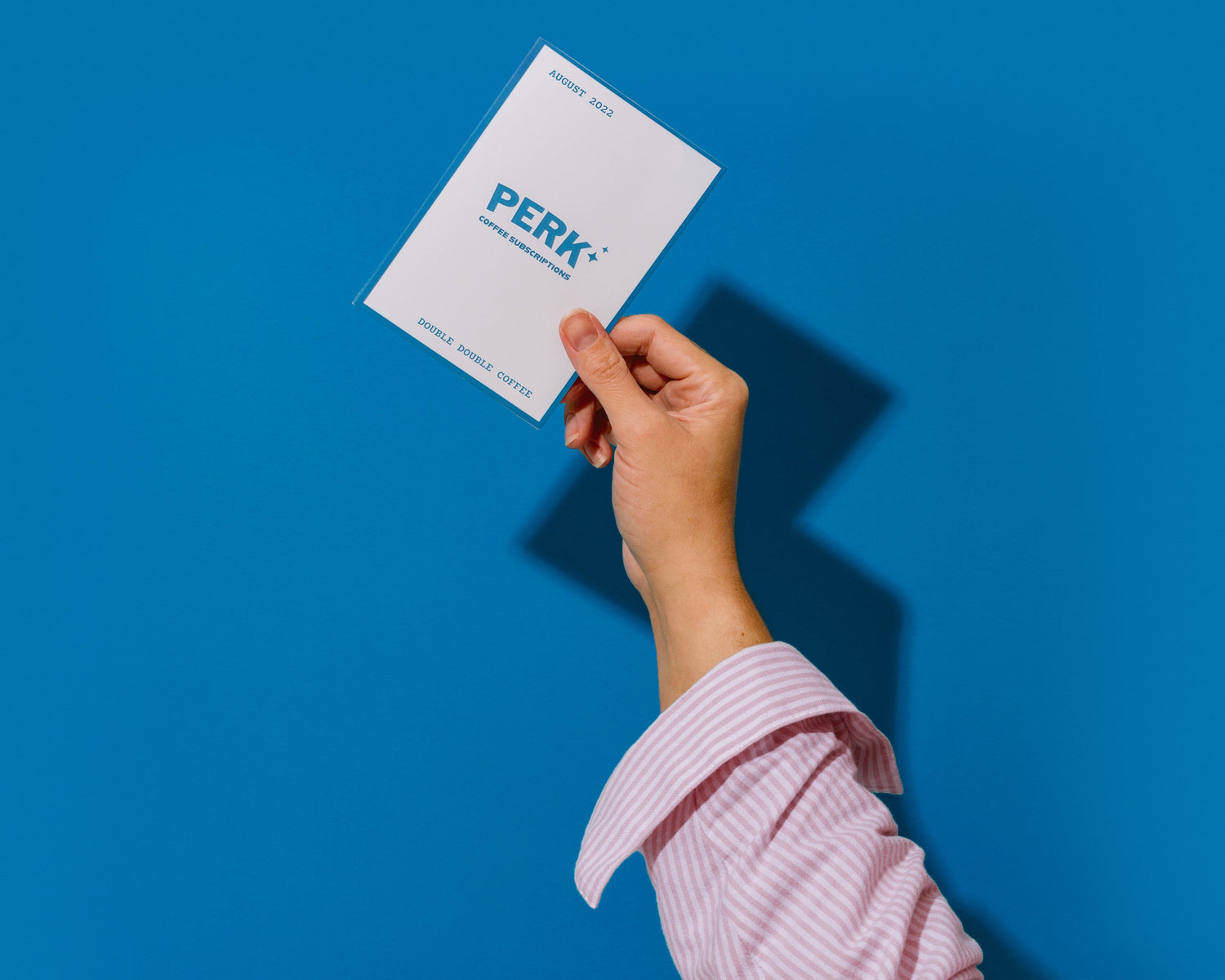 Step One: Start Your Subscription
Select your style of coffee and choose how much you'd like to receive each month, and we'll take care of the rest!
You can pre-pay for the most affordable Perk Subscription, or pay as you go for complete flexibility and control.
Perk Subscriptions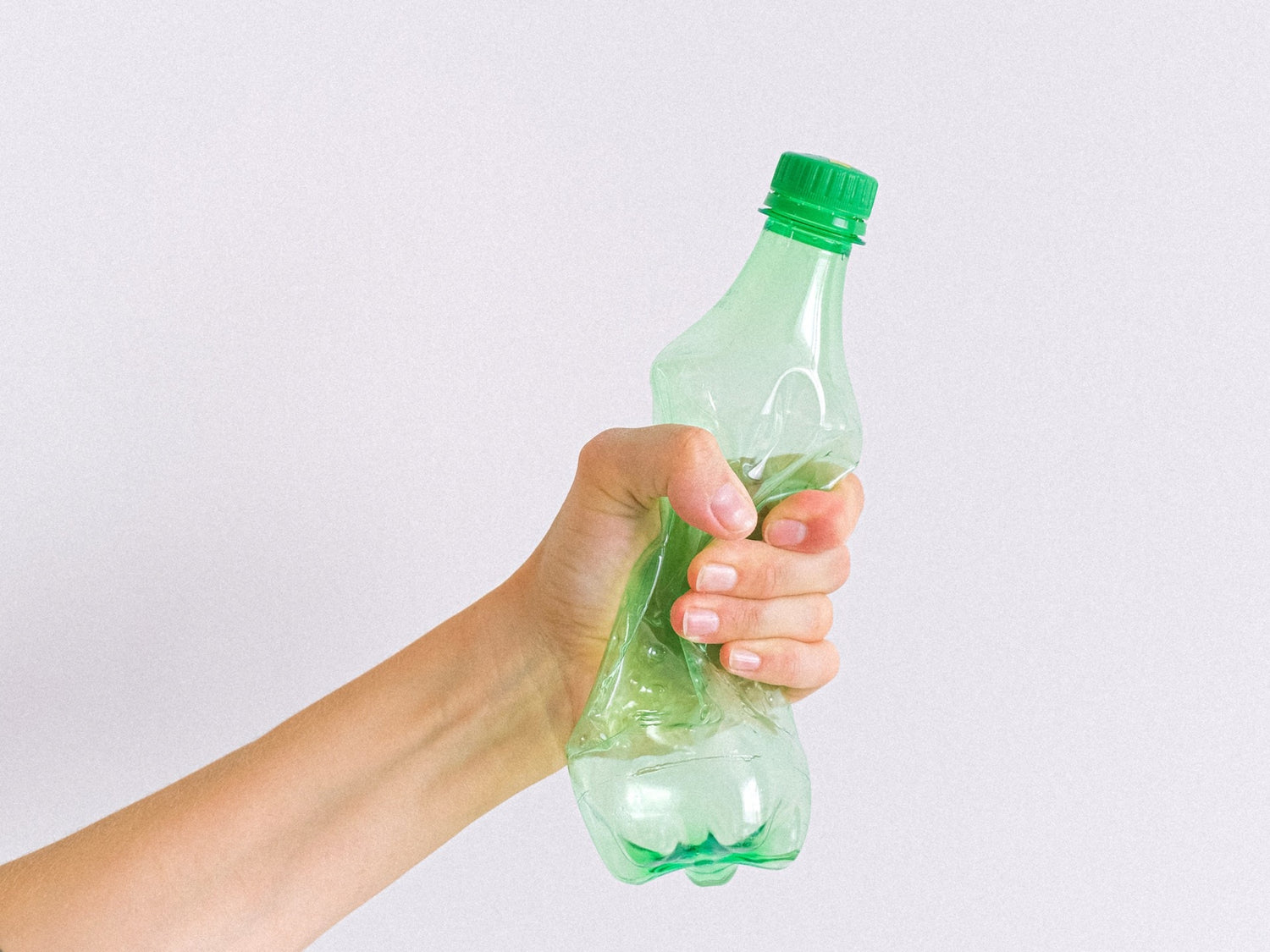 Step Two: Recycling
We donate a portion of the funds from your subscription to Empower, an organisation that helps to reclaim plastics from the ocean and return them to the recycling stream.
Empower.eco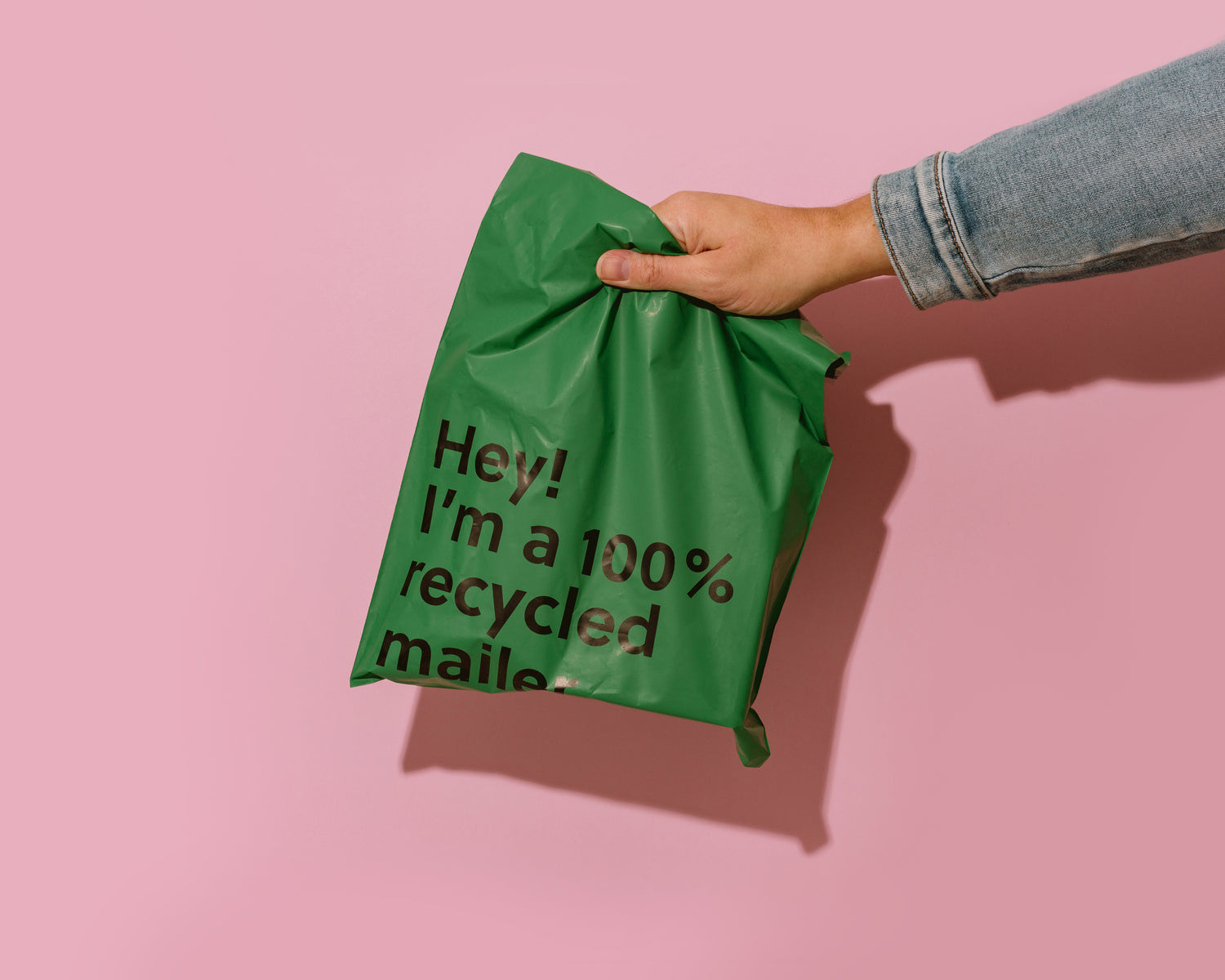 Step Three: Recycled
We send out your subscription in satchels that are made from 100% recycled ocean plastic!
We choose to use satchels from Better Packaging Co. to help us complete the cycle of recycling.
Better Packaging Co.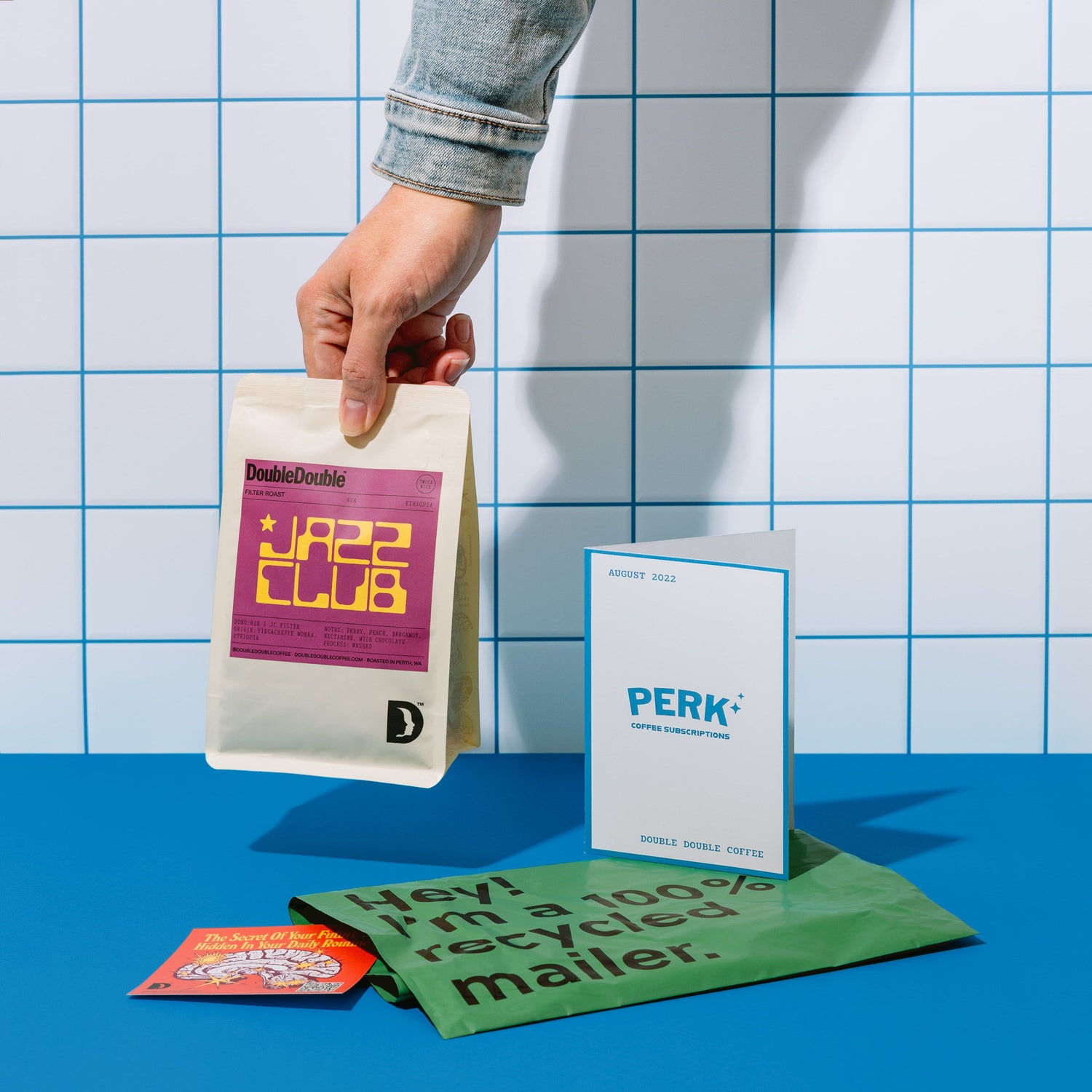 Step Four: Get Ready For Perk!
Each and every month you'll receive coffee from a new Australian roaster. These are often exclusives and never before seen coffees that are only available for Perk subscribers!
What makes us different? Pretty much everything we do.
See Subscriptions
The Subscription With a Difference, that Makes a Difference
Impact With Every Instalment

With every subscription, we donate a portion of our revenue to reclaiming ocean plastics, and redirecting this waste back into the recycling stream.

So when Perk arrives at your door each month, you can feel good knowing that your coffee is making the world just a little bit better.
Never Before Seen Coffees

We're always on the lookout for new roasters to feature, and so far, we're glad to report that we've featured more than a few exclusives!

Sometimes this means we're featuring roasting companies who have never before been seen in a coffee subscription. But usually it means we're working with the roasters we feature to release coffees that are not available from them anywhere else - this means that as a Perk subscriber you're getting coffee that is truly exclusive, and truly special!
Supporting Roasters

You might not know this, but coffee subscription businesses usually request that the coffee roasters they feature sell their coffee at a heavily discounted rate.

At Perk, we pay industry leading prices to roasters to make sure that we're supporting those who we rely on to succeed. We want to grow with our partners, and not at their expense.

This means that the coffee you receive is not only great value for you, but fair for the roasters we feature. And this also means that roasters are more likely to share their very favourite high-end coffees with us, so you can always expect the very best the roasters have to offer!
Treading Lightly

All our instalments are sent out with 100% carbon neutral delivery services. So this means that we're reducing our negative impact on the planet however we possibly can.

And you'll even notice that your instalments arrive in recycled plastic mailers - it doesn't get much better than that!
Why Recycled Plactic?

As a subscription business, we care deeply about the packaging we use, and how we get your products to you. That's why we use shipping mailers that are made using 100% recycled plastic.

Our hope is that by promoting recycled plastics wherever possible, and donating to intiatives that reclaim plastic from the ocean, we can positvely impact the value chain of recycled plastics and reduce the amount of new resources that are being extracted from the earth.
How It Works
Every month, we connect with a different local coffee roaster and we ask them to roast two coffees for us: one they recommend for espresso drinks and one for filter brewing.
Whether you love to try different styles of coffee as a pour-over, or as a cappuccino with sugar, there'll be something for you no matter what.
We're here to provide people of all tastes with new origins, roasting styles, and delicious fresh coffee each month. You don't have to be a coffee snob to get the most out of a Perk subscription!
Getting Started:
Recurring Subscriptions:
When you first sign up for your Perk subscription, your first instalment will be dispatched within the next business day. Once your subscription has started, your payment details will be automatically debited and your order dispatched on the same date each month. You'll be notified of your subscription renewal by email before any payments are debited.
Pre-Paid Subscriptions:
When you first sign up for your Perk subscription, your first instalment will be dispatched within the next business day. Your coffee will be dispatched on the same date each month, but you won't be charged again for the duration of your subscription. Your plan will automatically cancel after you've received each of your instalments unless you sign up again before the expiration date.
People are all unique, just like the coffee they drink...
When you start a subscription with us, you can select your preferred brewing equipment/style, and the exact grind size you need (or whole beans if you grind your own coffee). Then we work with our network of roasters to find their favourite, most interesting coffees to send out each month. Then we get all the details we possibly can about the coffees we're sending out so that we can share them with you when the time comes.
We pack all orders by hand in our facility in Bayswater WA, and send everything out with parcel tracking provided by Australia Post. Once we have posted your coffee subscription, you will receive a confirmation email with everything you need to know!
Sustainability
We love coffee just as much as anyone else (or possibly even more so), but even we know that some things are more important. We know that we have a role to play in reducing our impact on the planet, and limiting the mark we leave through our operations.
Every order is sent using 100% recycled mailers. Our facilities are all carbon neutral, and we're actively looking for more ways we can be more considered in our approach to all things Perk. 
The Roasters
With each delivery, you'll receive a detailed write-up on what coffee has been included by our feature roaster of the month. And you can also read all about the current roaster of the month, as well as our previous features, right here on the Perk blog.
Shipping
Shipping is charged at cost-price from Australia Post.
Australia Post Standard:
Expected delivery 2 - 7 days after dispatch (unless there are delays in the Australia Post network, in which case it can take a little longer. Perk takes no responsibility for delays in shipping, which are outside of our control).