Three, Six, and Twelve Month Plans
A new coffee every month, sent straight to your door, with free shipping! You choose how much coffee you'd like to receive, how/if you'd like it ground, and we'll take care of the rest. And with a pre-paid option, you'll get up to 20% off the price of a recurring subscription.
Pre-paid subscriptions automatically renew at the conclusion of delivery cycle.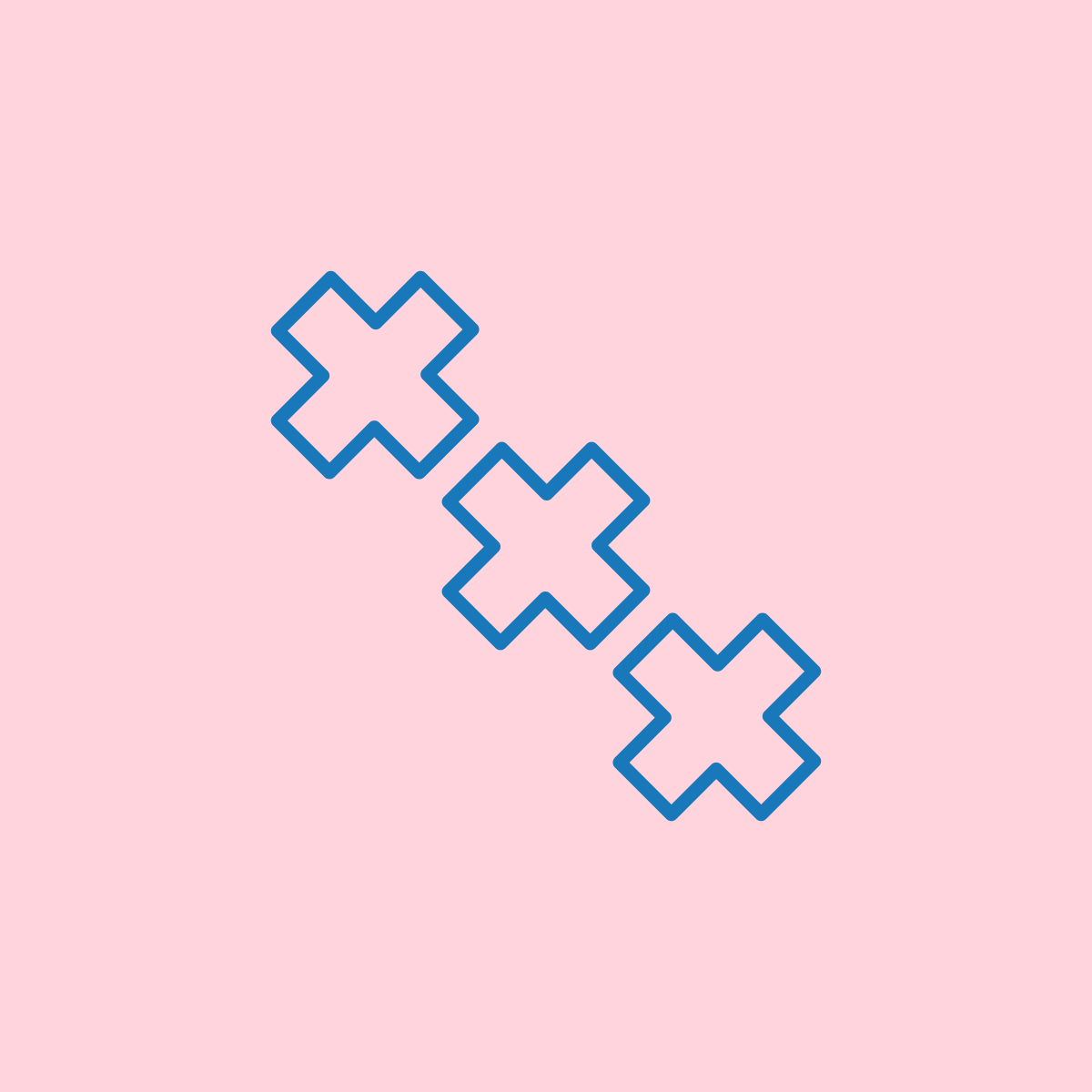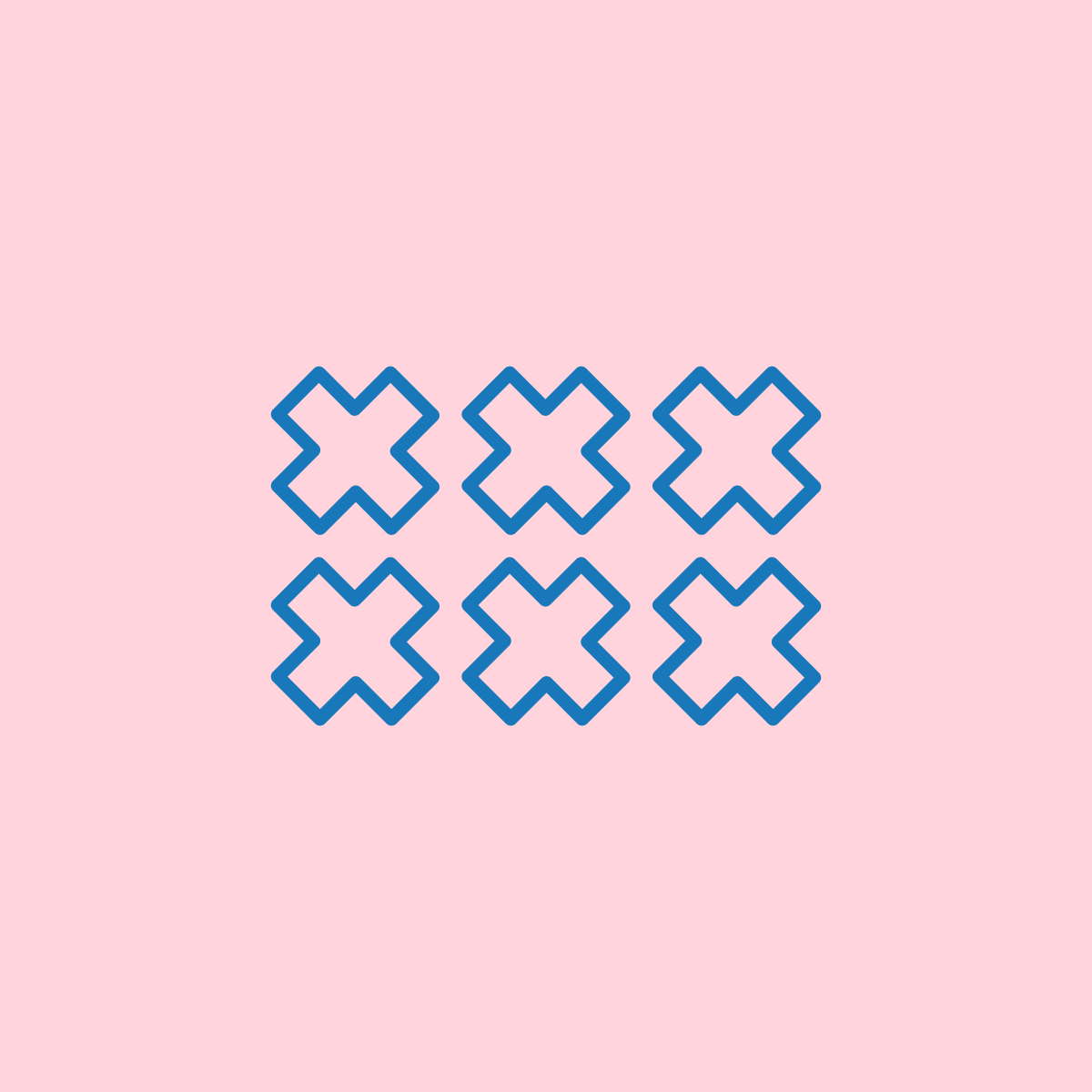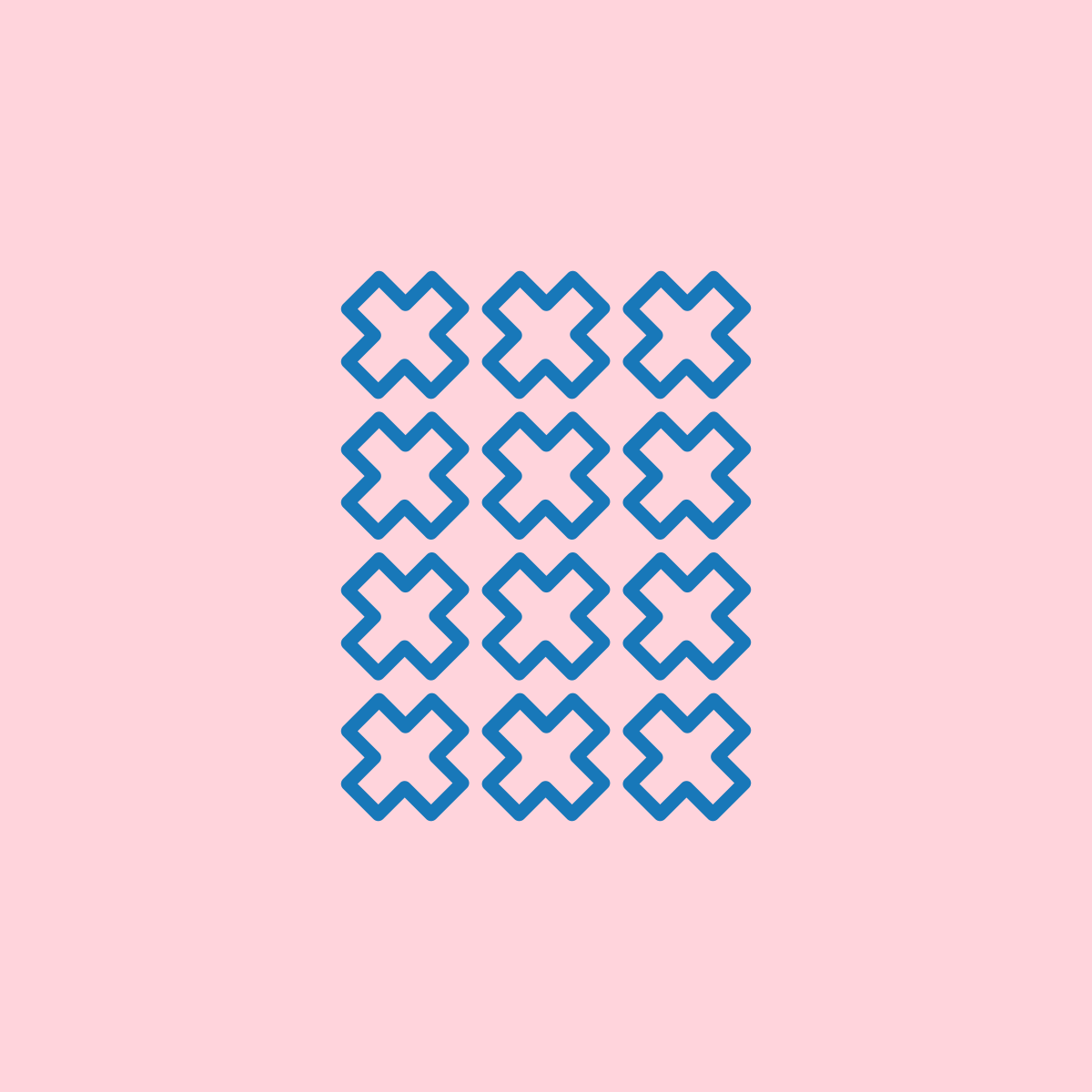 Or See Our Recurring Subscription Options
Charged on a monthly basis, you can pause, upgrade, or cancel anytime.