Melbourne Coffee Subscriptions
The best thing about Perk is that no matter where you are in Australia, you can still expect the same thing from from your subscription!
Melbourne is home to more than a few great coffee roasters. We're always on the lookout for roasters from every state so we can represent the full range of coffees being roasted around the country, and Melbourne is no exception! If we haven't featured a roaster from Melbourne or from Victoria yet, then we've definitely got one on the roster for an upcoming release.
And even though you may not be in the same city as us, or as the roaster we're featuring on a given month, you can still expect the same things from Perk as everyone else. We still send out great coffees with 100% free shipping. We still have the widest range of grind sizes available of any coffee subscription service in Australia. And we still donate to collect at least 1kg of ocean plastic for every 1kg of coffee we send out with Perk. 
You can read more about everything we do right here on the What Makes Perk Different page, or head to the Subscriptions page and get your plan started, and see for yourself what Perk is all about!
How Does Your Coffee Subscription Work?
Choose Your Plan:
Sign up for a Recurring or Pre-Paid Subscription or send a gift to someone with our Gift Subscription option.
Select Your Frequency:
Decide how often you'd like to receive your coffee. Remember you can upgrade or cancel at any time.
Select Your Style
Select your preferred brewing equipment/style, and the exact grind size you need (or whole beans if you grind your own coffee).
Sit Back and Enjoy!
We pack all orders by hand in our facility in Bayswater WA, and send everything out with parcel tracking provided by Australia Post.
Read more about our coffee subscription here.  
Perk Coffee Subscription
Regular price
$22.00
Sale price
$22.00
Unit price
per
PRE-PAY AND SAVE
Sold out
Share
View full details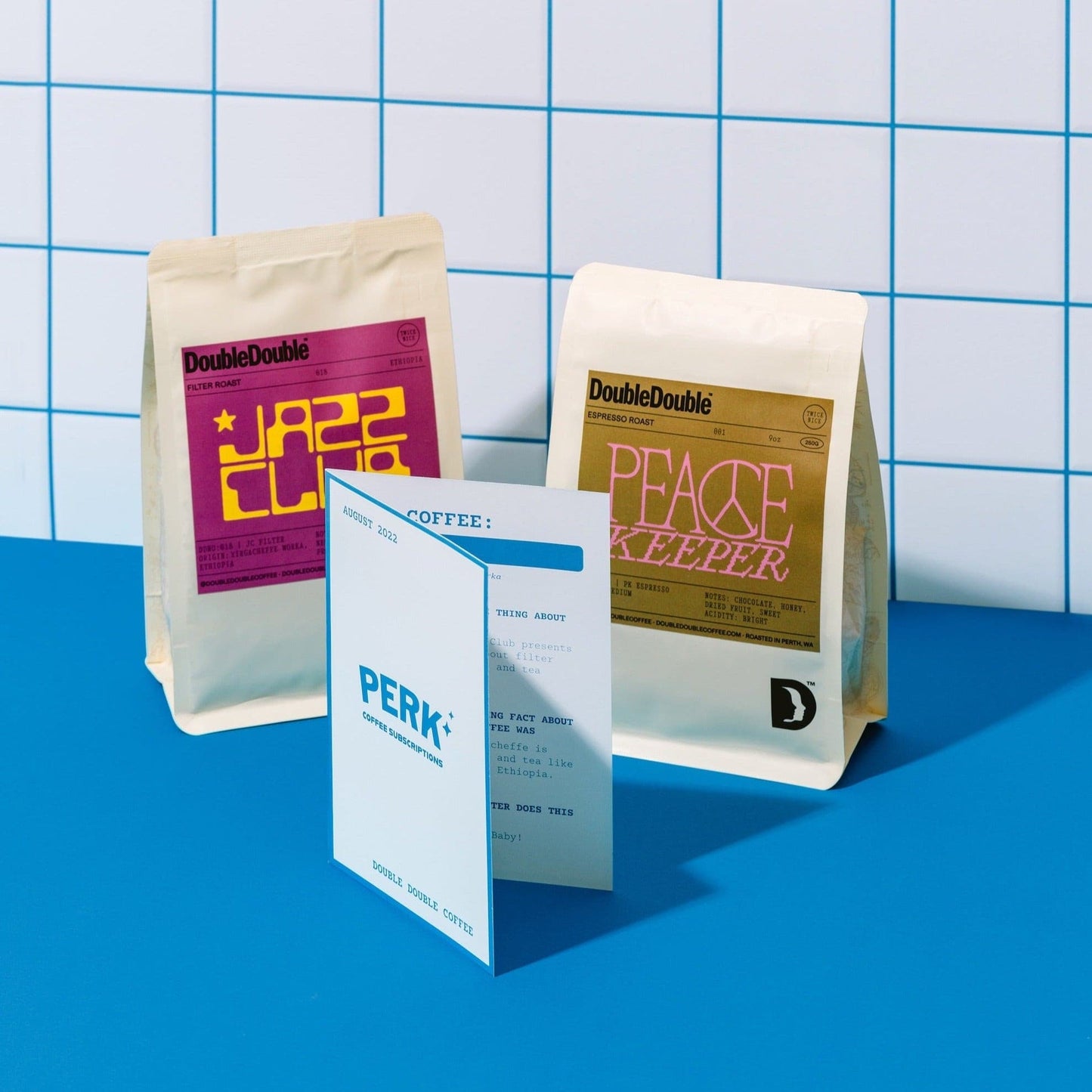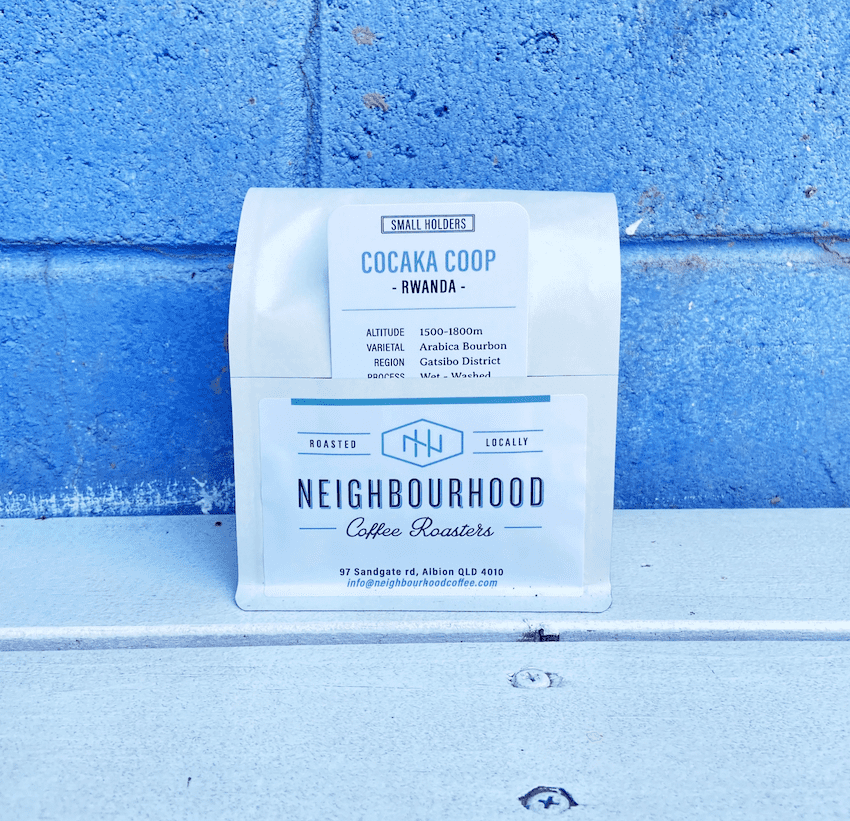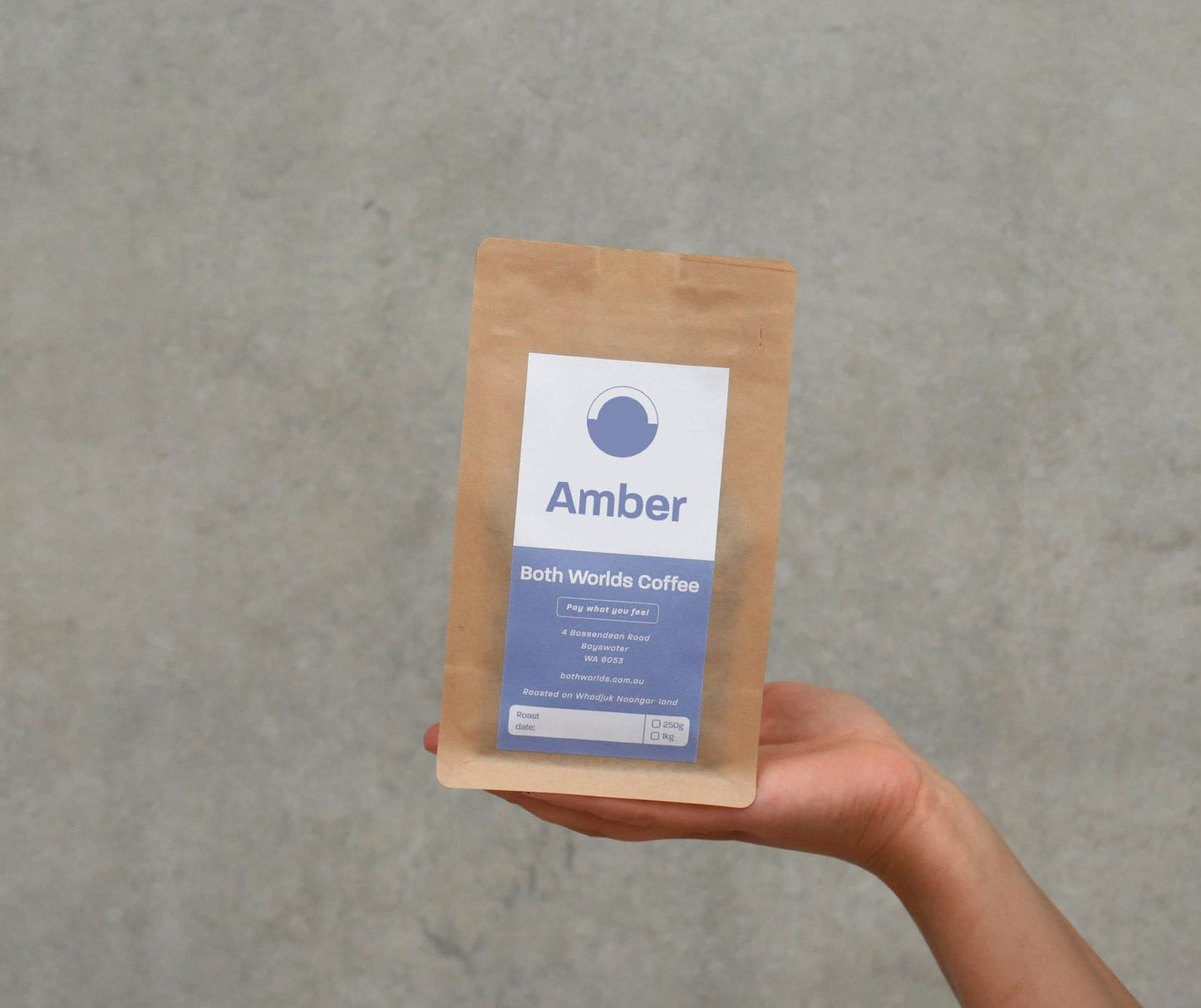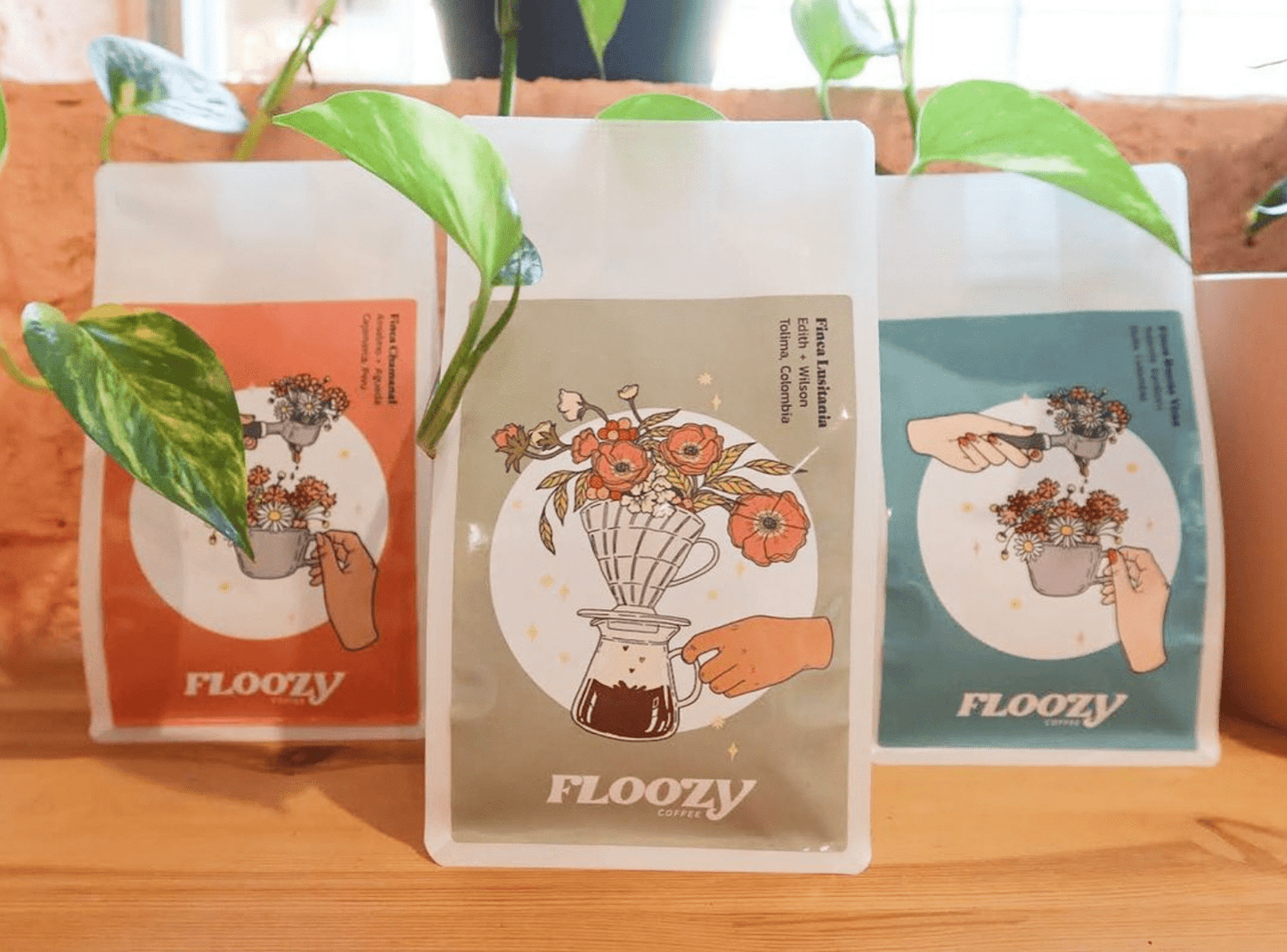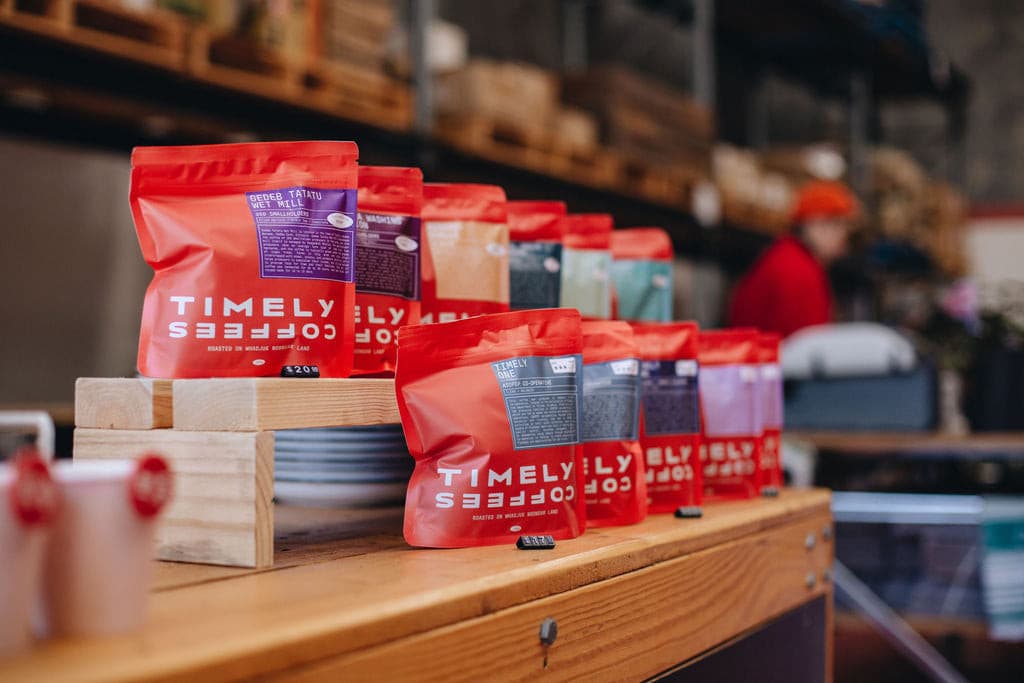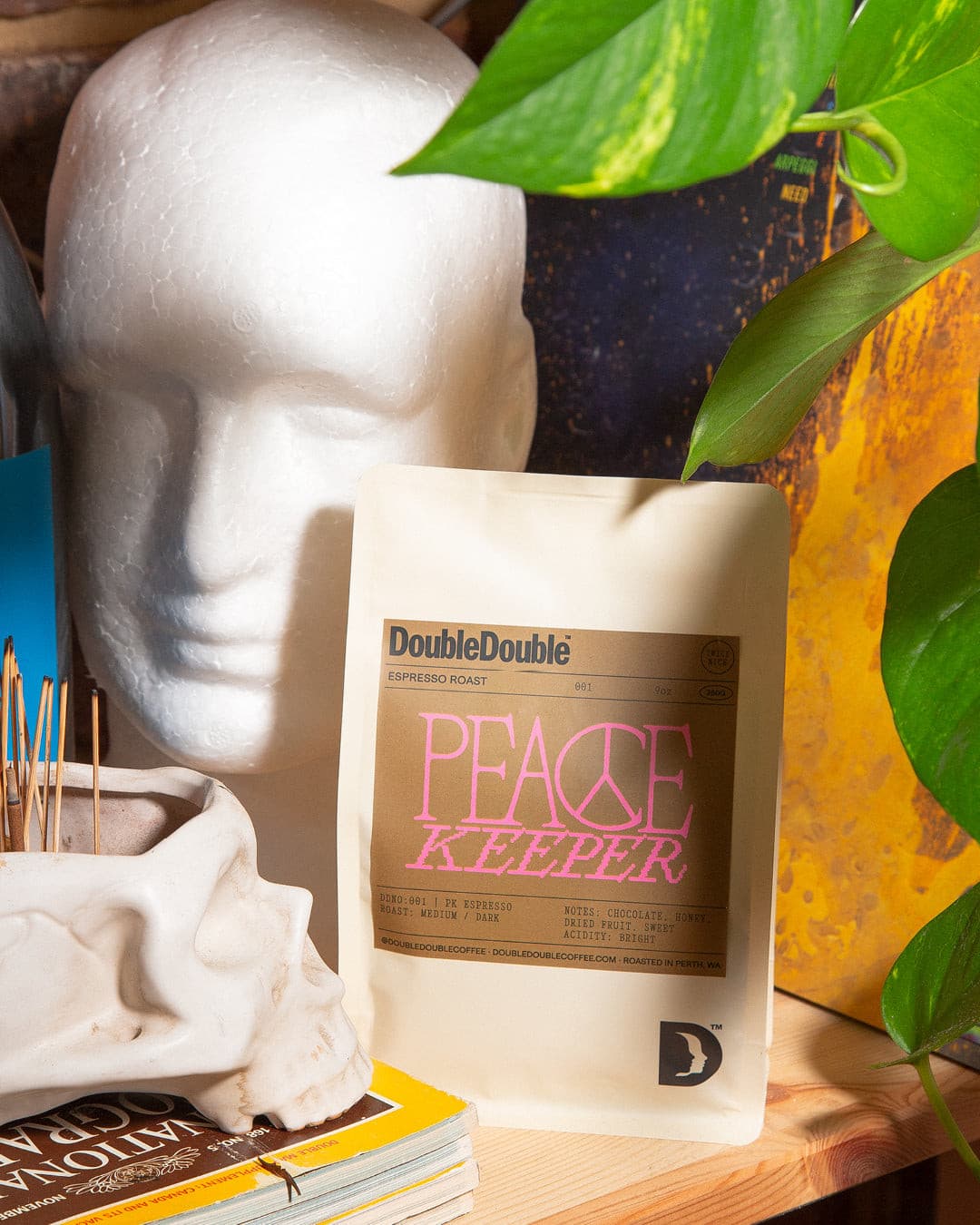 Frequently Asked Questions
Is shipping included in my subscription?

All subscriptions fees include shipping. No surprises.
When do you send out coffee subscriptions?

We dispatch orders one business day after your order placement. All orders are sent with standard Australia post shipping. Depending on where you live your delivery will take anywhere from 2–7 days to arrive.
Can I make changes to my subscription once I have signed up?

Yes, after you have signed up to the Melbourne Coffee Subscriptions you can make the following changes to your account:

Your roast style (filter or espresso roast)
How we send your beans (whole, or ground for a specific brew method)
Volume (250g / 500g / 750g / 1kg)
Your address
I don't have a grinder, can you pre-grind my beans for me?

Yes, simply select how you want your coffee delivered (whole beans or ground) when you sign up for your subscription. If you need to change this at anytime, you can do so by logging into your  account.
How do I know what coffee I should choose?

If you're ready to sign up but not sure yet what coffee to get, contact us and we'll be happy to get you sorted!
Can I purchase a subscription as a gift for someone?

Absolutely, and what a great gift idea! Choose one of our Subscription options, fill out the details and we will bill you accordingly. Enter the lucky recipient's details at checkout, and we'll start sending their coffee from our next roast date.
Can I cancel my subscription anytime?

Yes you can. When signing up, you'll set up your online account so you can manage all your subscription details. Here you can cancel, pause, or upgrade your plan at any time.