The Coffee Snob team have been enjoying the amazing coffee coming out of the Loaded roastery for some time now after first discovering it at Felix & Co in Nedlands. We are chuffed to have the opportunity to feature them this month! The team takes a passionate approach with small batches, thoughtful roasting, direct trade and seasonal sourcing, resulting in the exceptional product that is Loaded Craft Coffee.
Enjoy, CS
"At Loaded, it all begins with the bean. We roast locally in W.A. to bring you fresh, specialty coffee beans with an uncompromising quality. We choose a range of distinct coffee varieties directly from select plantations worldwide on a seasonal basis to ensure that each crop is sourced at its prime. We only roast in small batches to retain control over the process; this way we can enhance each variety's characteristics."
"Justin Kenny has over 20 years of hospitality experience. Together with his wife, Sarah Rohr, they have owned and operated four coffee retail outlets in Perth – Grind Espresso Bar, Fix Espresso, Velvet Espresso and Elixir Coffee Specialists. They sold Elixir in 2013 to start up Loaded."
Justin's desire to start coffee roasting came out of his frustration at not having total control over the quality of his product. When he started Elixir in 2010, he bought his first coffee roaster, and his love of the mechanics of roasting quality coffee was born.
"Each and every bean in Loaded's small batch coffee has undertaken a journey from plant to cup. That journey began on the far sides of the globe. Our dedicated farmers nurture the coffee from a seedling into a tree full of cherries ripe for harvesting. Our producers then take charge of the processing, drying and milling to get the bean ready for shipping. Then it is our turn. We apply our years of experience into the roasting process to honour the quality of the beans."
"Coffee making is a delicate process, in which each and every step is important."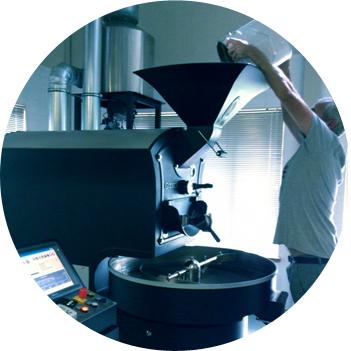 ---
The roasts:
Filter: Ethiopia - Moredocofe
Variety - Heirloom, Bourbon, Typica
Process - Natural
Altitude - 1950 2000m
Region - Sidamo
Tasting notes - A complex, sweet and floral cup with notes of strawberry and raspberry and an underlying orange acidity. 
Moredocofe stands for 'Mora Mora  River Valley Development Organic Coffee' and was founded in 2002 by Haile Gebre and his wife Dimbelal Endale. They own two farms and a washing station under the Moredocofe umbrella and work with 300 small-holders to produce high quality, organic coffee. 
---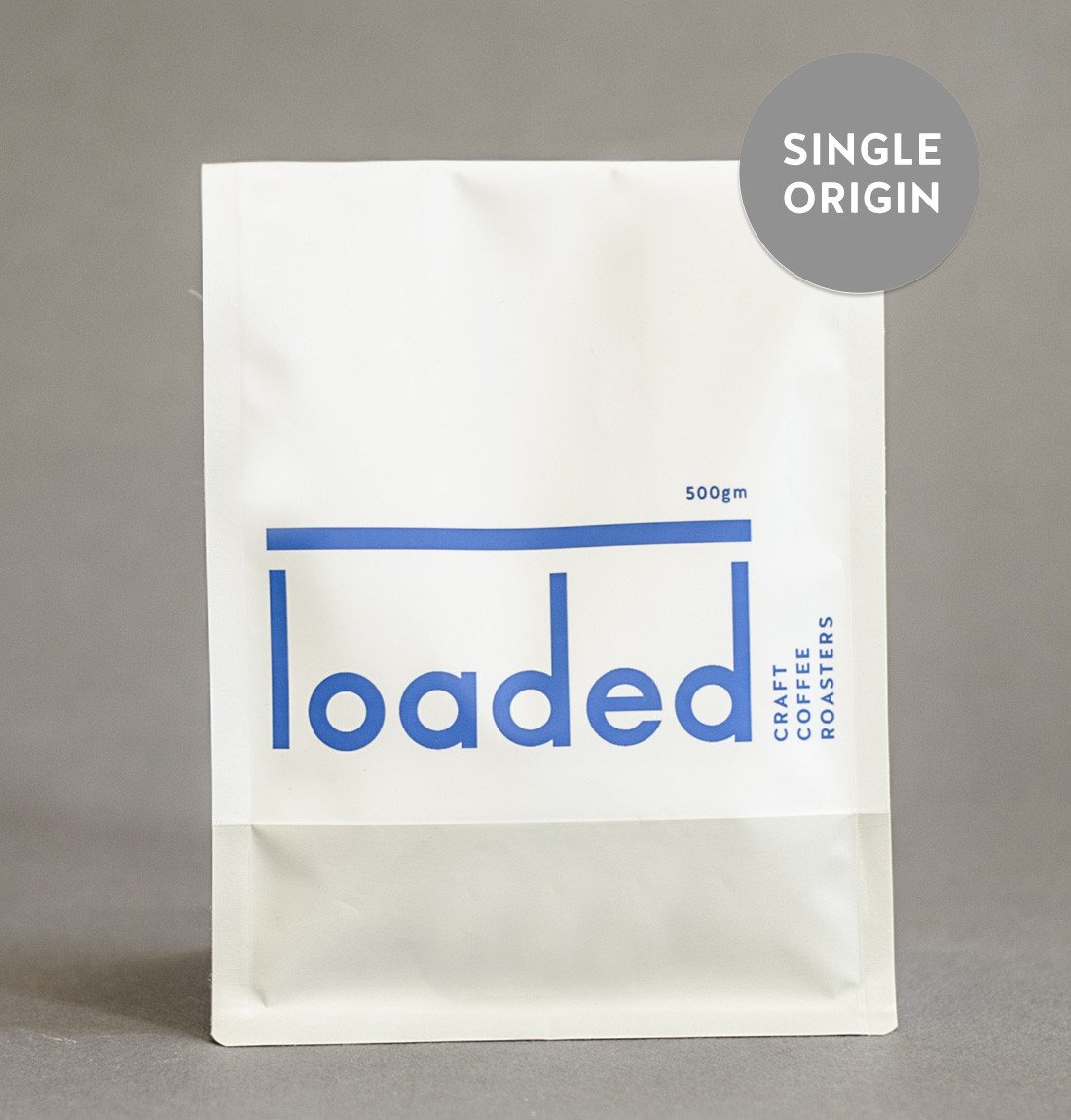 Espresso:
Ethiopia - Wush Wush
Variety - Heirloom
Process - Washed
Altitude - 1950-2100m
Region - South-Western Ethiopia
Tasting notes - Intense floral aromatics with flavours of bergamot, mandarin, orange jam, black tea and a long, vibrant finish. Texture is juicy and aftertaste vibrant. 
Wush Wush is a town located in the Keffa region in southern Ethiopia. This coffee is bought through a direct trade partnership with Homeland Organic Coffee estate. 
Now go brew yourself some stunning coffee!