Coffee subscription Australia featured roaster: May
Tucked away in a quiet street in Baldivis (around 60km south of Perth's CBD) sits Brother Of Mine Coffee Roasters. BOM roast differently to most other roasters in that instead of a single head roaster, Ben, Jos and more recently Sarah from the café all chip in to the roasting process. This allows for multiple personalities and ideas to shine through into the coffee.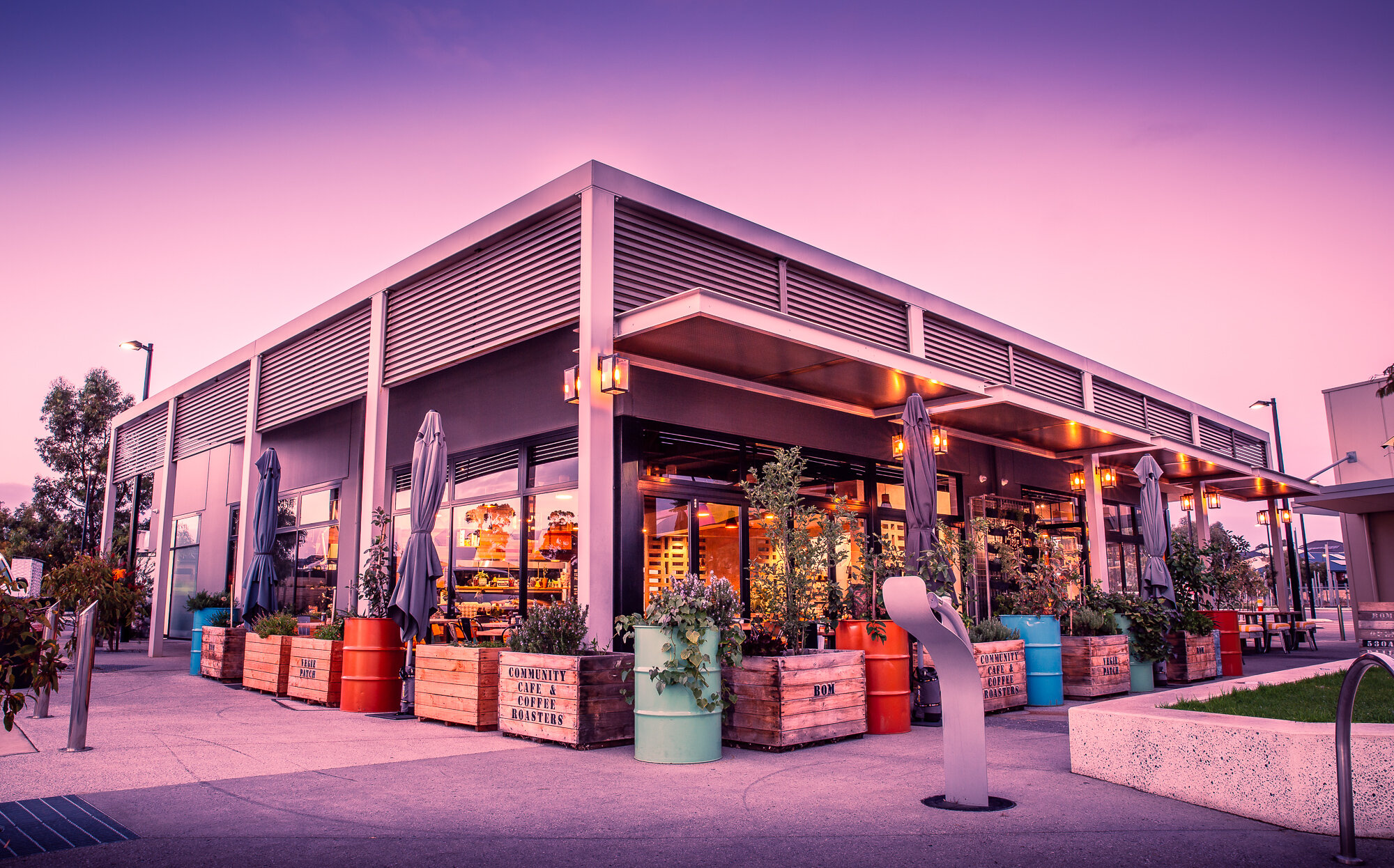 BOM was started with the intention to create a place that these founders could call their own and produce exceptional experiences for their customers without compromising on service or quality of product. With coffee as the star attraction of this new venture it was an easy decision for BOM to start learning about the roasting process and to take ownership of the shots they were pulling.
BOM have walked a different path to most other roasters we've featured as part of our coffee subscription. Their backgrounds lie in different areas of the hospitality industry rather than solely in coffee. This business was started as a passion project and coffee has been an integral part since day one. We have watched BOM grow into a popular name in recent years as their coffee offerings evolved and felt that the time was right to showcase their coffee roasting skills on a national stage.
A little more on the business from Ben Whettingsteel - one of three co-head roasters at BOM
"An opportunity came up to set up our own business at a new development that was being built and that kicked us into action and take a leap of faith and start building what we had talked about so many times before.
From the outset we ripped up most of the industry stereotypes & norms that we felt hadn't worked for us in other businesses. We didn't recruit industry professionals or follow traditional interviewing techniques, but instead held a recruitment meet & greet that was centred around personal values and building a culture of excellence. Anyone with the right approach to work could be trained in any role [like roaster or barista]. We think it's awesome to get inspired, passionate & motivated people into the industry, taking on roles which would otherwise be off limits to them without previous experience. 
We also have our own in-house designer Gene who has created some awesome labels and coffee bags to help our brand stand out among the many options out there. 
We want our coffee to promote sustainability not just for the farmers at origin, but also sustainability for our business. We focus on creating a range of blends that are accessible to the everyday coffee drinker as well as a range of rotating single origin coffees.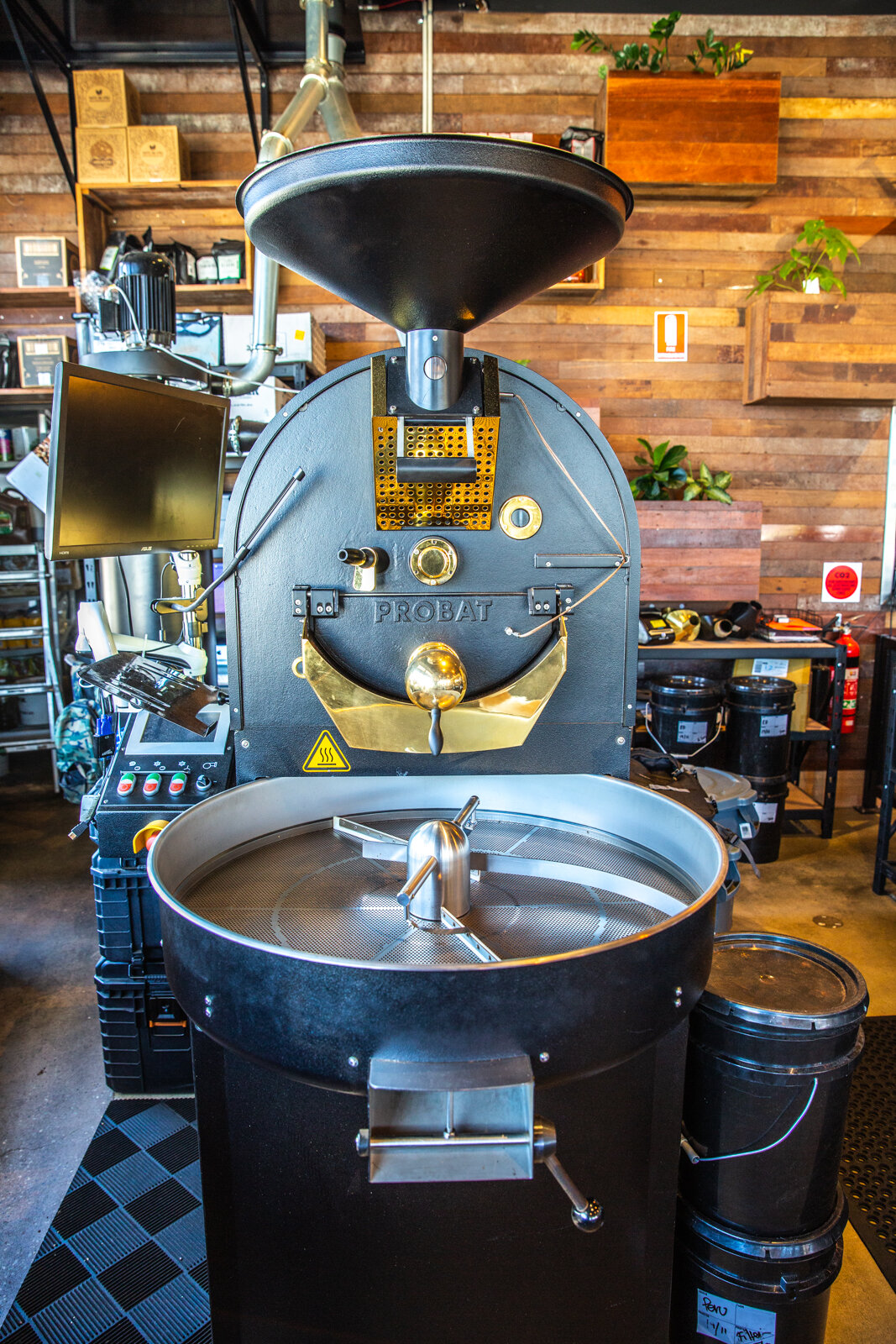 There are so many reasons why we love working in this industry. When we worked for other people, it could be a bit of a love/hate relationship at times and I think that's probably true for most people in hospitality right? We love the fact that it has brought us into contact with so many awesome people who are part of our lives forever now. For us it has given us a platform to be able to carve our own path & focus on giving our team an opportunity to develop valuable skills across many areas that will be invaluable to them whichever path they take. Being a part of a positive culture has inspired us to try and be better at what we do every day."
Last words from Ben - "They're not mine anyway but 'a high tide raises all ships'.  We think we could do more as an industry to support each other and get our collective message across to explain why people should choose & support specialty coffee and not the commodity coffee industry. If we could collaborate together more to find ways to help raise the public's awareness of the ethics behind specialty coffee we could all win."
---
May 2020 coffee subscription featured roasts:
Espresso:  People everyday
Origin - Brazil, Colombia, Ethiopia
MASL - 1400 - 2200
Tasting notes - Caramel, Peanut, Vanilla Ice cream and coco pops
The Espresso roast is our main blend 'People Everyday' which is used at BOM. Made up of coffee from Brazil, Colombia & Ethiopia. It is a medium roast with plenty of chocolate, caramel & vanilla flavours [like coco pops milk]. The beans from Brazil give us the cocoa and caramel notes, the Colombian adds body and vanilla fruit notes and the Ethiopian Kochere gives some floral and berry flavours that help add complexity and acidity. While it's great in a flat white or cappuccino, we think it also holds its own as a long black or espresso.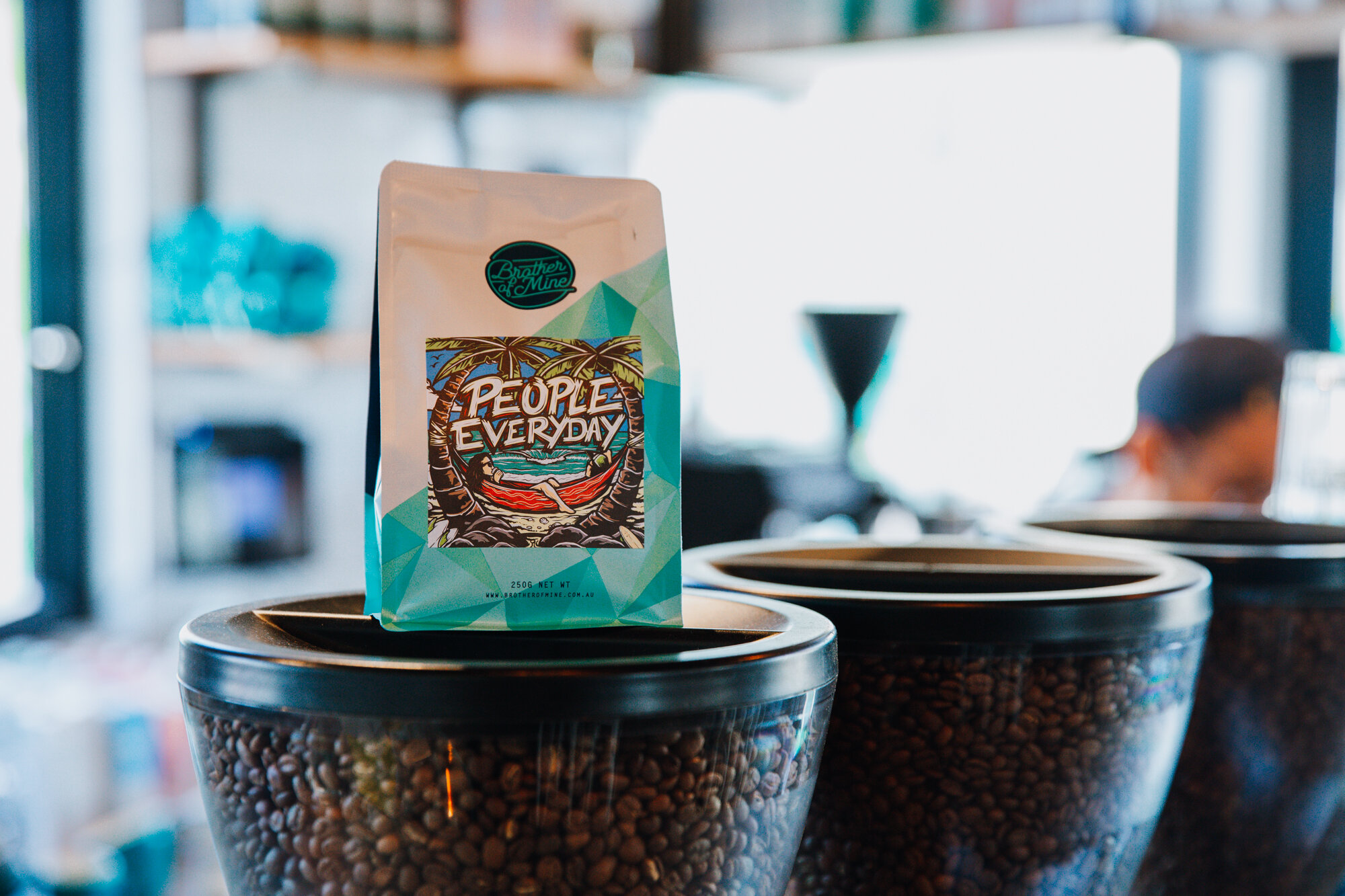 ---
Filter: Huehuetango
Origin - Huehuetenango - Guatemala
Varietal - bourbon, typica, caturra, catuai, paches
MASL - 1400 - 1800
Process - Washed, sun dried
Tasting notes - Very fruity with notes of stone fruit and plum to finish
This coffee from Guatemala comes from a cooperative that started working in 1995 and has grown from the 10 people who formed it to some 55 producers now. They have done many things to not only benefit the producers but provide for all people in the area including a health clinic & access to doctors who come up to the village every couple of months.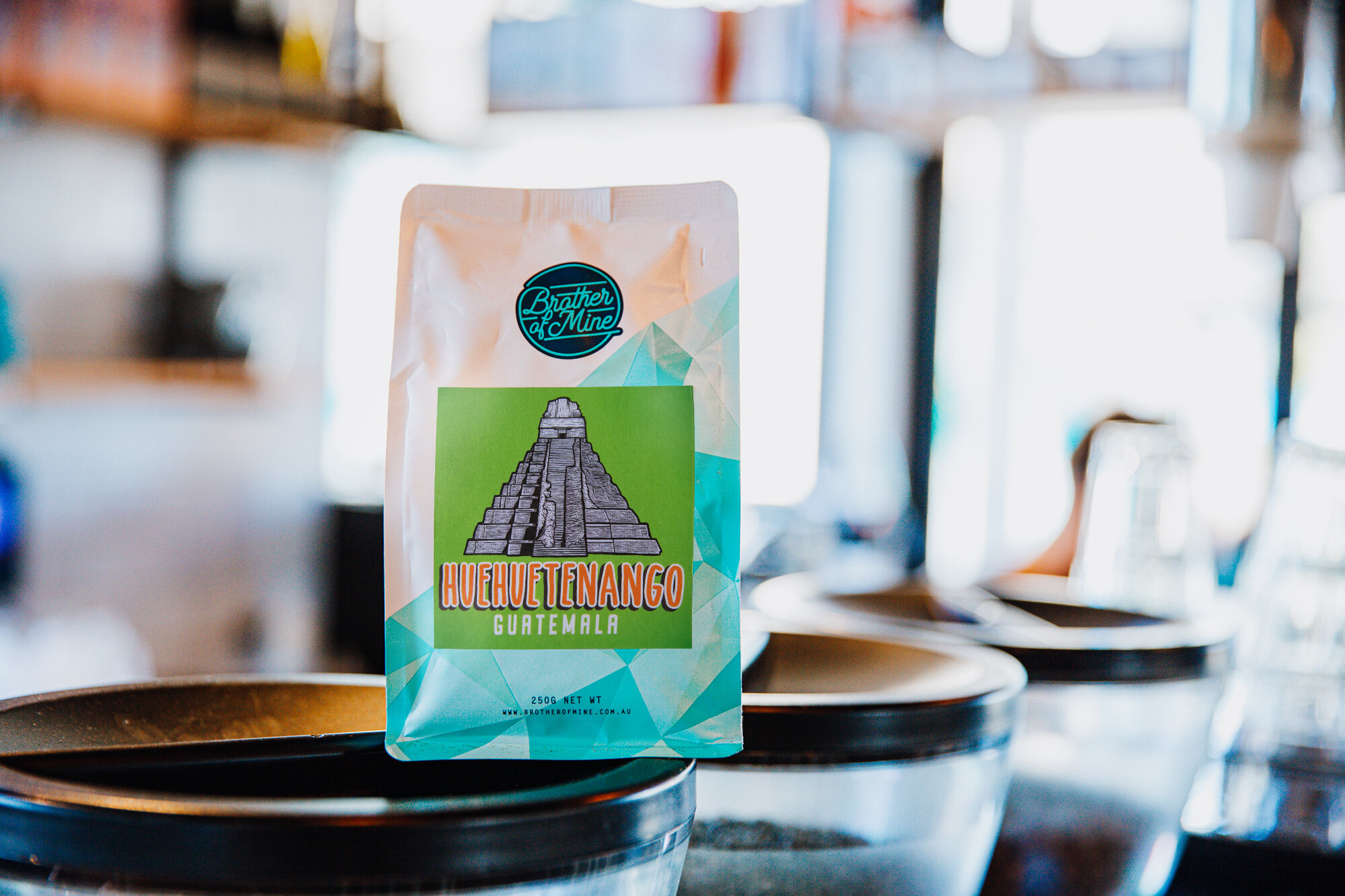 ---
Thanks to Brother Of Mine for this month!
Both roasts are still available from our gift store.