From the entire Coffee Snob team, welcome to 2019!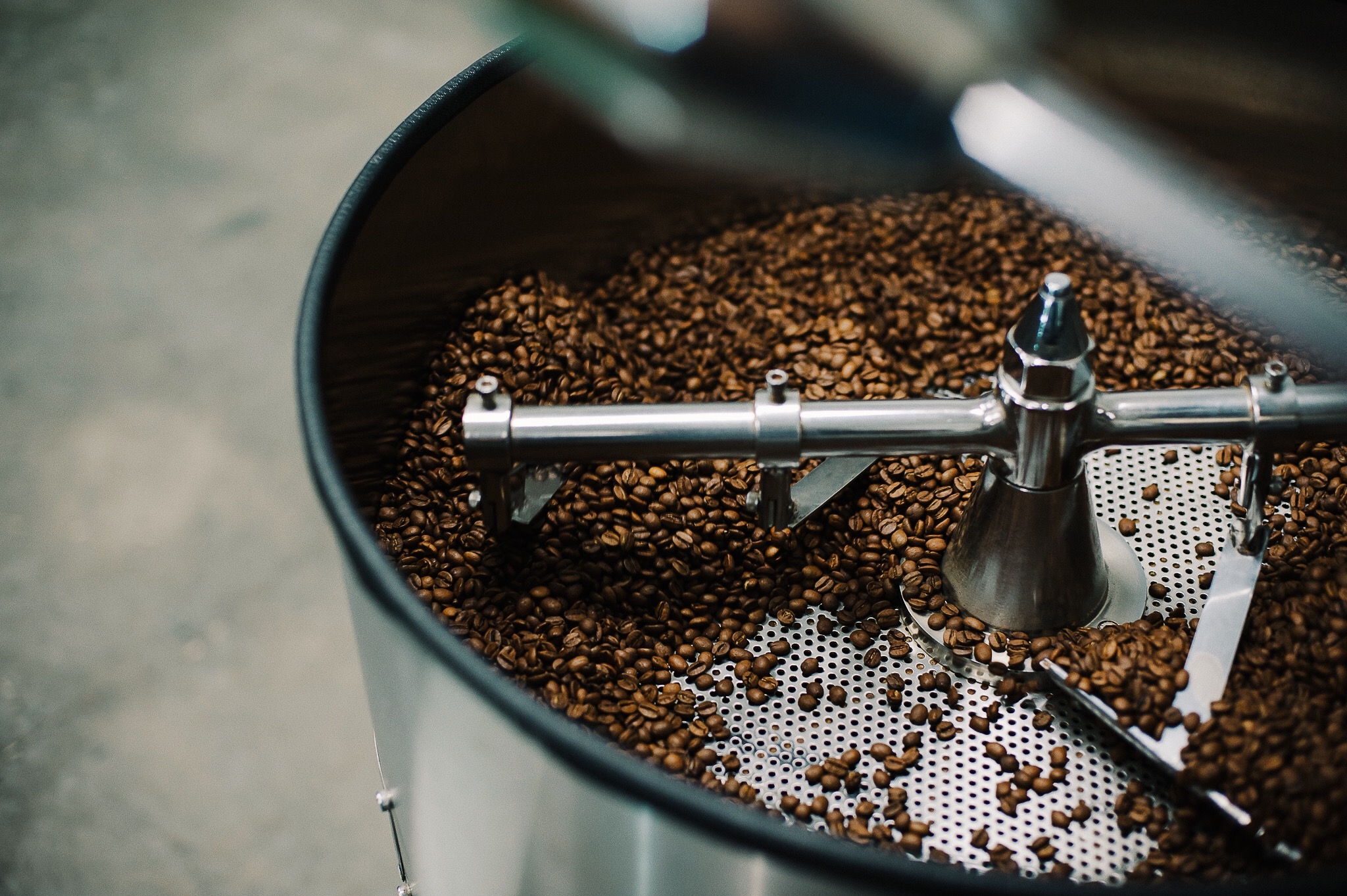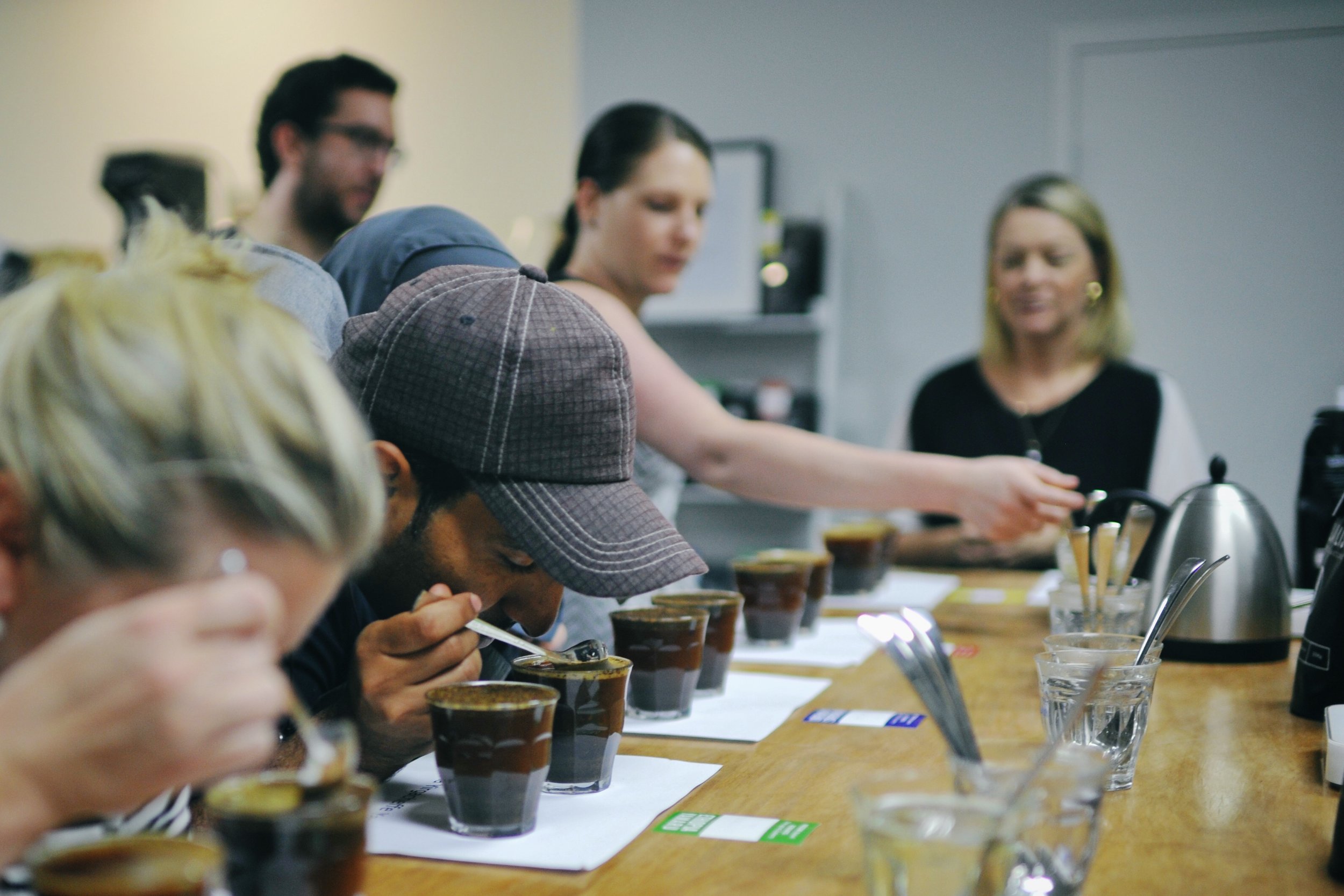 Wake up and smell the mailbox it's time to kick the year off with BlackList Coffee Roasters.
We spoke with Darren from BlackList to get some info on this months roasts and roaster.
Where did BlackList come from? 
"Blacklist Coffee Roasters was started in 2014 when the Perth Specialty
Coffee scene was still very new. We started a tiny roastery in South Perth
just roasting for our own café, Sprolo. We wanted to do our part to improve
the quality of Perth coffee and to make specialty coffee approachable and
accessible. We've been blessed to have seen a good amount of growth since
then. We supply coffee to a bunch of awesome cafes in WA and we have a very
loyal following of home brewers across the country."
Do you have any special techniques exclusive to BlackList and can you give us any hints as to what they are?
"Every roaster has their own set of techniques that give their coffee their
unique flavour profile. We've honed our roast profiles for many years now
and exercise a strict quality control process to ensure that every bag of
coffee that goes out meets our high standard."
You've just changed your packaging. How did this come about and can we expect any other changes coming from BlackList in the near future?
"Our packaging has remained unchanged since we started and we wanted a
cleaner and simpler look going into 2019. We have a few exciting changes
coming up to our product range. We've revisited our blends and have rolled
out some changes to improve them further. We've pulled some of our
long-standing single origins and will be replacing them with some really
interesting coffees. Going forward, anything offered as a single origin will
generally be of an even higher standard than in previous years."
Globally, how do you view the state of the specialty coffee industry in
2018/2019?
"The specialty coffee industry has grown and matured in the last year. I
feel that this has a lot to do with the consumers understanding coffee more and more. The hype around specialty coffee has started to wear off and
instead, we have coffee drinkers who are educated and know enough about
coffee quality to judge what is good or bad by themselves. This is a very
good thing."
Sum up the Perth coffee scene in one word?
"Underrated"
---
The roasts:
Espresso: Forte
Forte is a blend of three high quality single origins: Ethiopia, Colombia and India, some of which have won awards in their own right.
Country: Colombia India Ethiopia
Region: Cauca Val Pare Borena Zone
Process: Washed Washed  Washed 
Variety: Caturra Kent, HRC Heirloom
Tasting notes: Earthy, bittersweet cocoa, hint of spice
The Forte blend is delicious both as a milk coffee and a black coffee and was crafted to offer optimum flavour complexity and balance. This blend is one of our most decorated coffees having won the following awards:
2017 Golden Bean Roasting Competition – Bronze Medal, tied for highest scoring Milk Coffee from WA.
2016 Australian International Coffee Awards – Bronze Medal.
2015 Golden Bean Roasting Competition – Silver Medal, highest scoring Milk Coffee from WA.
---
Filter: Ethiopia Autumn 
This sublime lot of coffee hails from the Yirgacheffe region in the Gedeo zone of Ethiopia. 
Autumn is made up of what is termed as 'Garden Coffee'. Essentially, this heirloom variety is grown in the farmers' backyards. Once the cherries have reached the desired ripeness, they are hand-picked and then dried on raised African beds. The beans are then sent to the washing station for processing. This year's crop is pretty similar to last year's with the exception of a lot more tropical fruit flavours. It is really one of the cleanest naturals I've come across. It's so tasty that we decided to use it in our cold brew! 
Country: Ethiopia           
Elevation: 1950-2300MASL
Variety: Heirloom 
Region:  Yirgacheffe, in the Gedeo Zone
Processing: Natural
Tasting Notes: Raspberry, Blueberry, Tropical Fruit
Wishing everyone a happy and prosperous new year with many beautiful roasts to come!