This September we venture around 5 hours south of Perth to find a roaster who after being a long time coffee fan, barista, and student of the trade, gained invaluable experience and passion for roasting.
Beck and call coffee
was started after a family sea change from the hustle and bustle of Perth city to the southern coast of Western Australia. Beck and Call's head roaster, barista, head of sales and owner Kade, had dabbled with the idea of roasting commercially for several years until the move south presented the opportunity needed.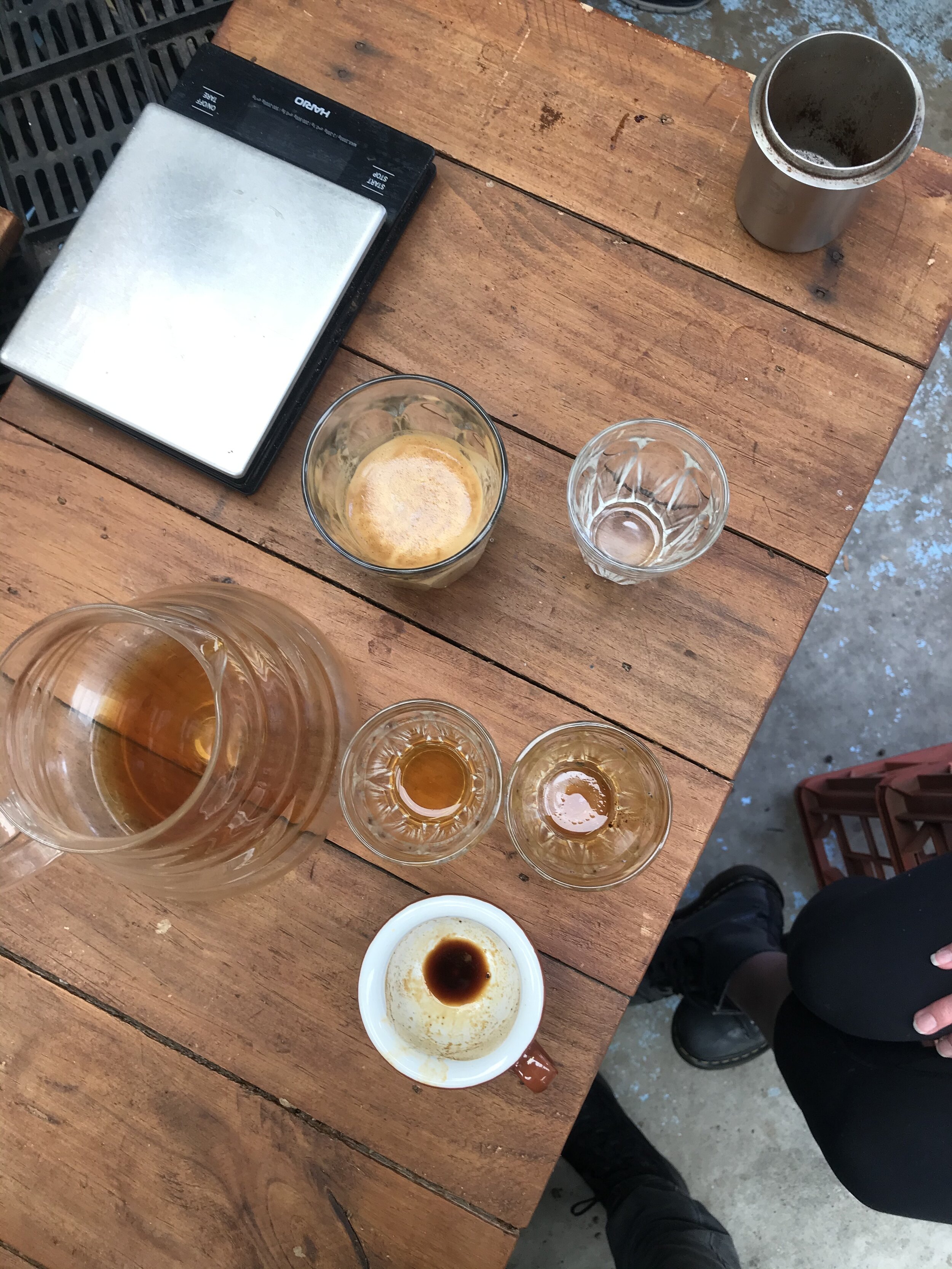 "Once Kade was living in regional WA, it was clear that specialty coffee hadn't really arrived yet so he did what any coffee roaster should do in this situation, roasted some coffee! Beck and Call Coffee launched at the picturesque Anzac, Albany centenary in 2014. "Since launching, we've built a strong reputation for providing high-quality, locally roasted coffee. Our ethos is simple - source the best specialty grade coffee and to roast it in a way that serves the end consumer and accentuates the farmer's hard work. We roast specialty coffee from the world's top producers in small batches – it's what excites us, challenges us and inspires us to make every cup of coffee shine."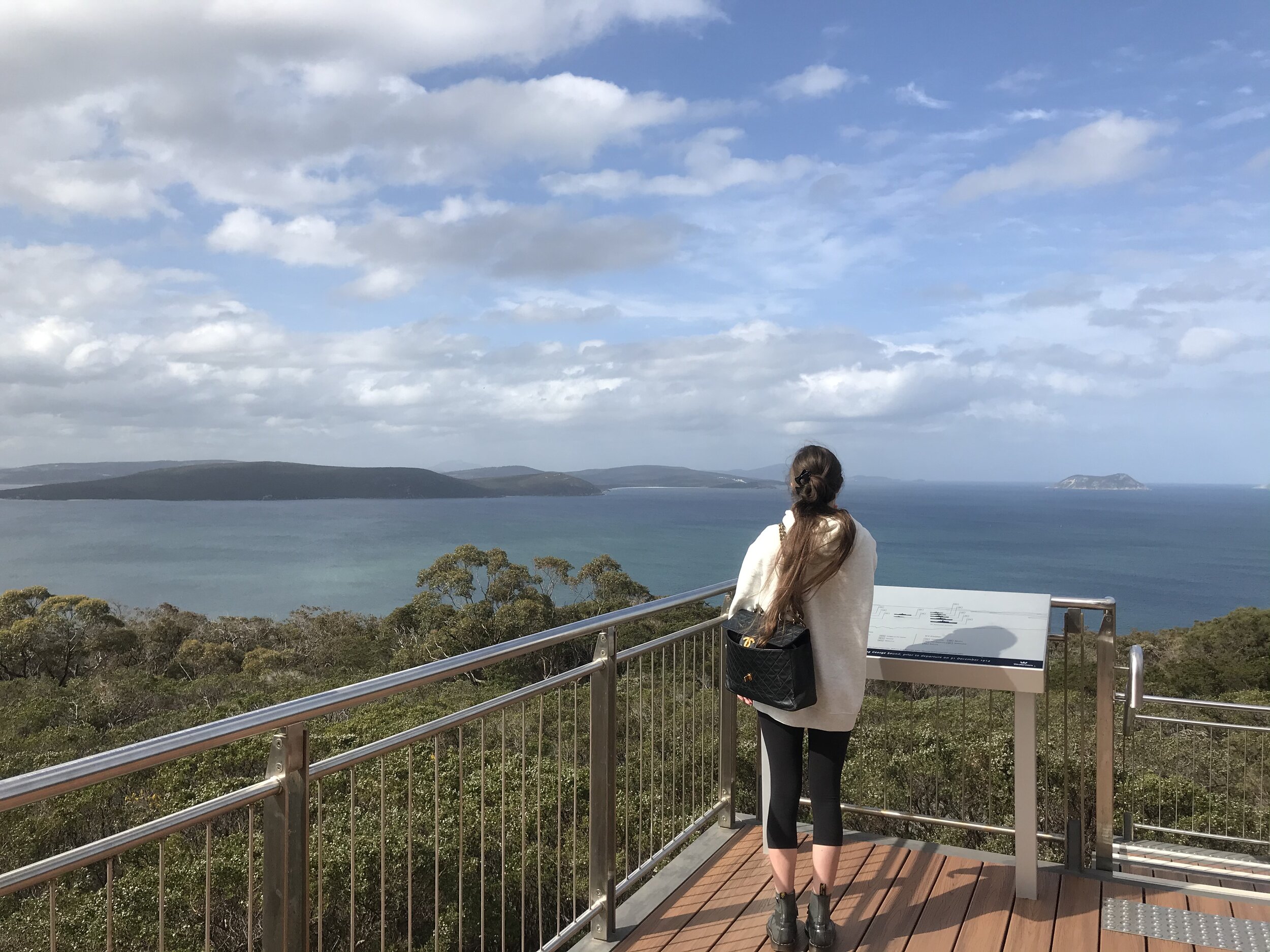 "Importantly, we also work hard to raise the level of quality in the local hospitality industry. In 2019 we opened the Albany Barista Academy and now run courses for working baristas, job seekers and home enthusiasts. We believe we're the only coffee roaster to offer industry led barista training in regional WA.
In 2019 we were the only WA roaster to win a gold medal at the Australian International Coffee Awards and the year prior we also picked up gold in the single origin espresso category at the 2018 Golden Bean."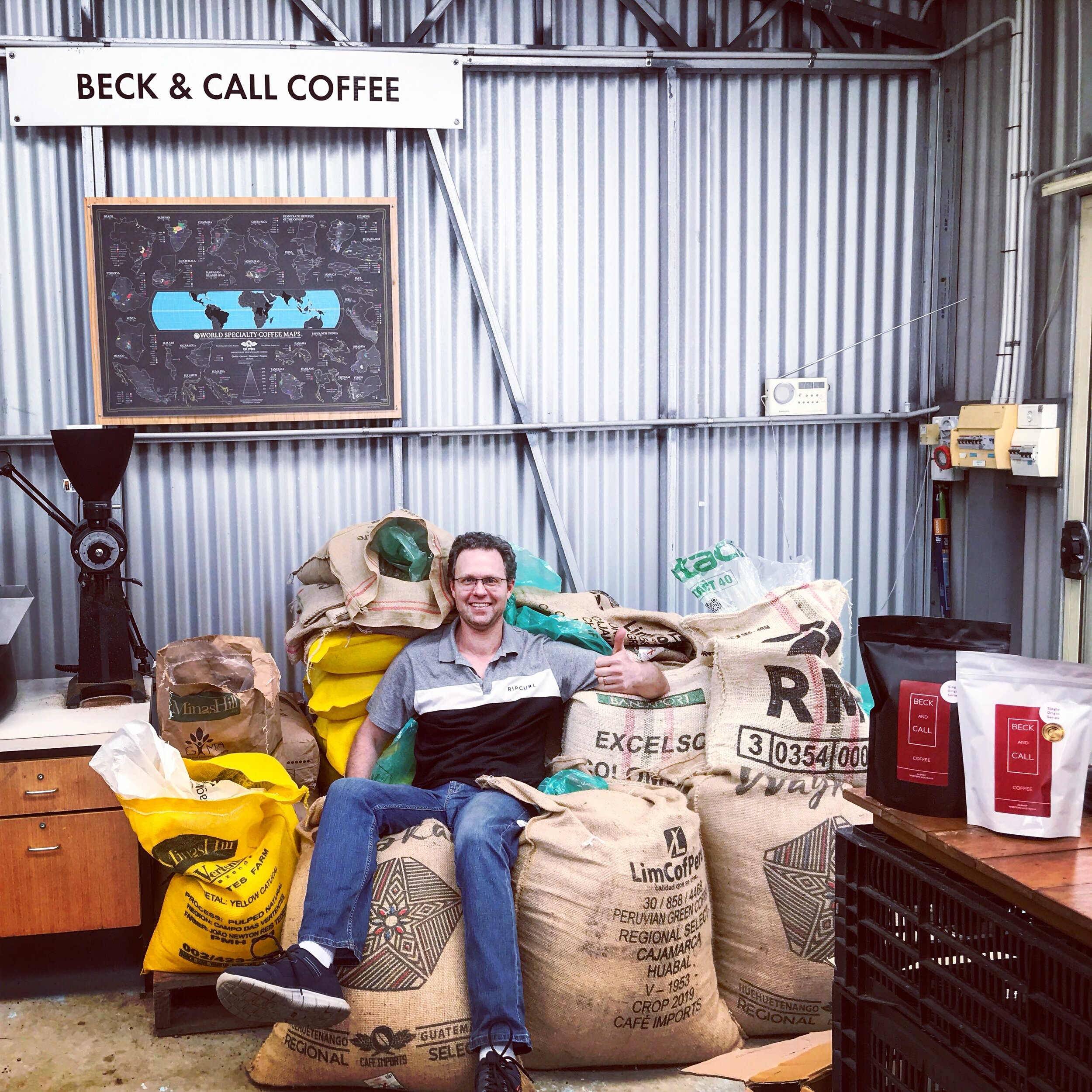 ---
The Roasts:
Filter - Burundi Cibitoke
Origin - Bukinanyana commune
MASL - 1650-1680
Varietal - Bourbon
Process - Experimental/washed This coffee was processed at the Sehe washing station that serves 1500 small hold growers in northern Burundi. After double fermentation and washing the coffee is sun dried on raised beds.
Tasting notes - Floral, black tea aroma, clean, green apple acidity with a juicy mouthfeel.
Burundi Cibitoke (filter): This coffee won gold in the single origin espresso category at the 2019 Australian International Coffee Awards, but we feel it should also be celebrated as a filter offering!
It's a very clean, lively coffee and its complexity becomes evident as the cup cools.
---
Red Letter Blend (espresso): Red Letter is our house espresso blend, used by many of our cafe partners. A three-time medal winner most recently awarded a silver medal in the espresso category at the 2020 Australian International Coffee Awards. It is designed to be seasonal, so its profile evolves during the year as fresh crop coffee becomes available.
Espresso - Red Letter Blend
Origin - Brazil, Colombia and Guatemala
MASL - 1600-1800
Varietal - Mixed
Process:
Brazil Fazenda Furnas (natural) that brings plenty of chocolate notes and good body
Colombia Huila Pitalito (washed) providing a pleasant citrus acidity
Guatemala Huehuetenango Waykan (washed) this coffee is very clean, adds sweetness and winey notes Tasting notes: Creamy mouthfeel, milk choc, nuts and caramel, subtle grapefruit acidity.
---
A huge thanks goes out to Kade for all his hard work this month! Both roasts are still available from our gift store.