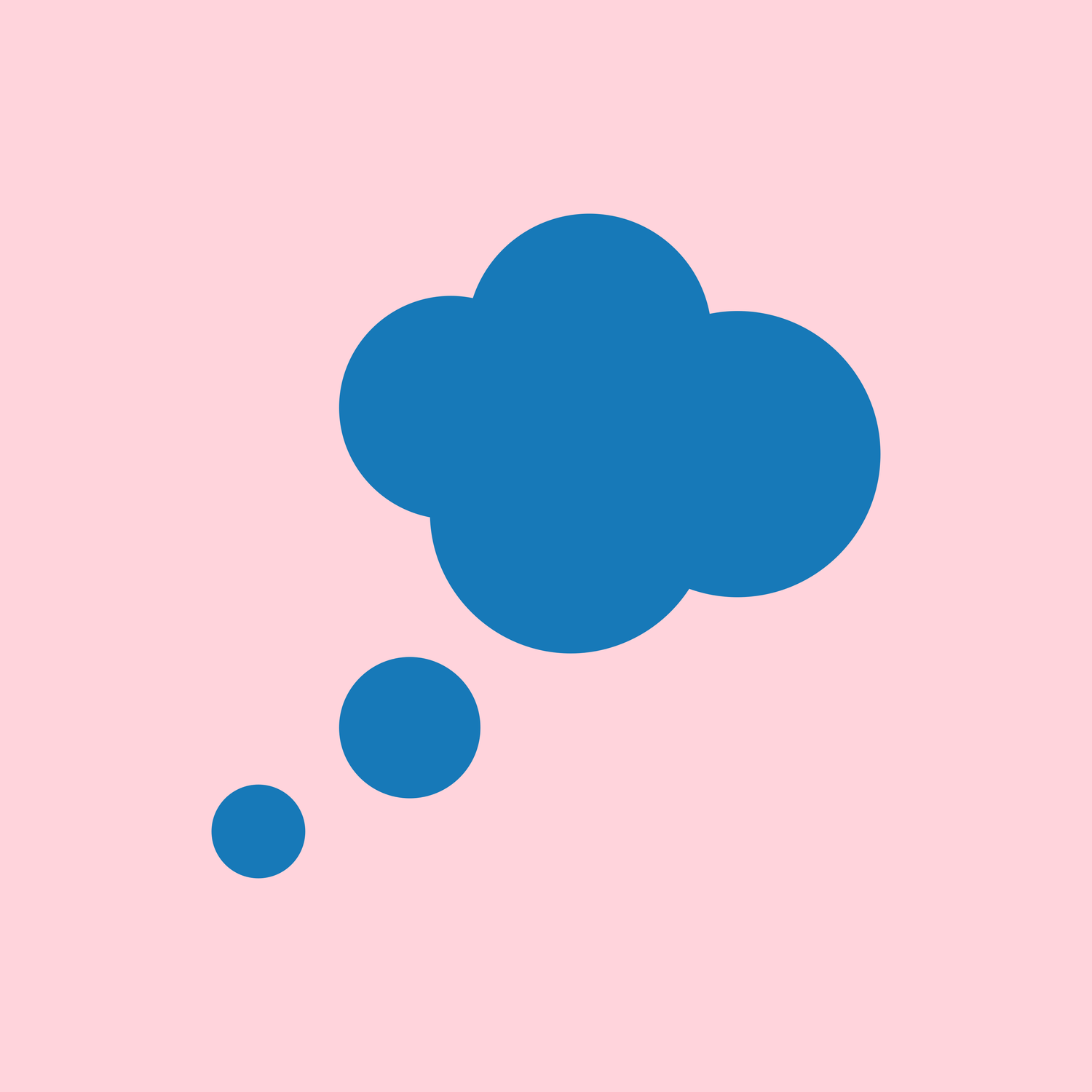 A Place for Dreamers
If you're like us, you've had a dream of running away and roasting your own coffee. Luckily for you, it doesn't have to be a dream any longer! A Perk, our facilities are set up so that you can dream big, and bring your coffee to life!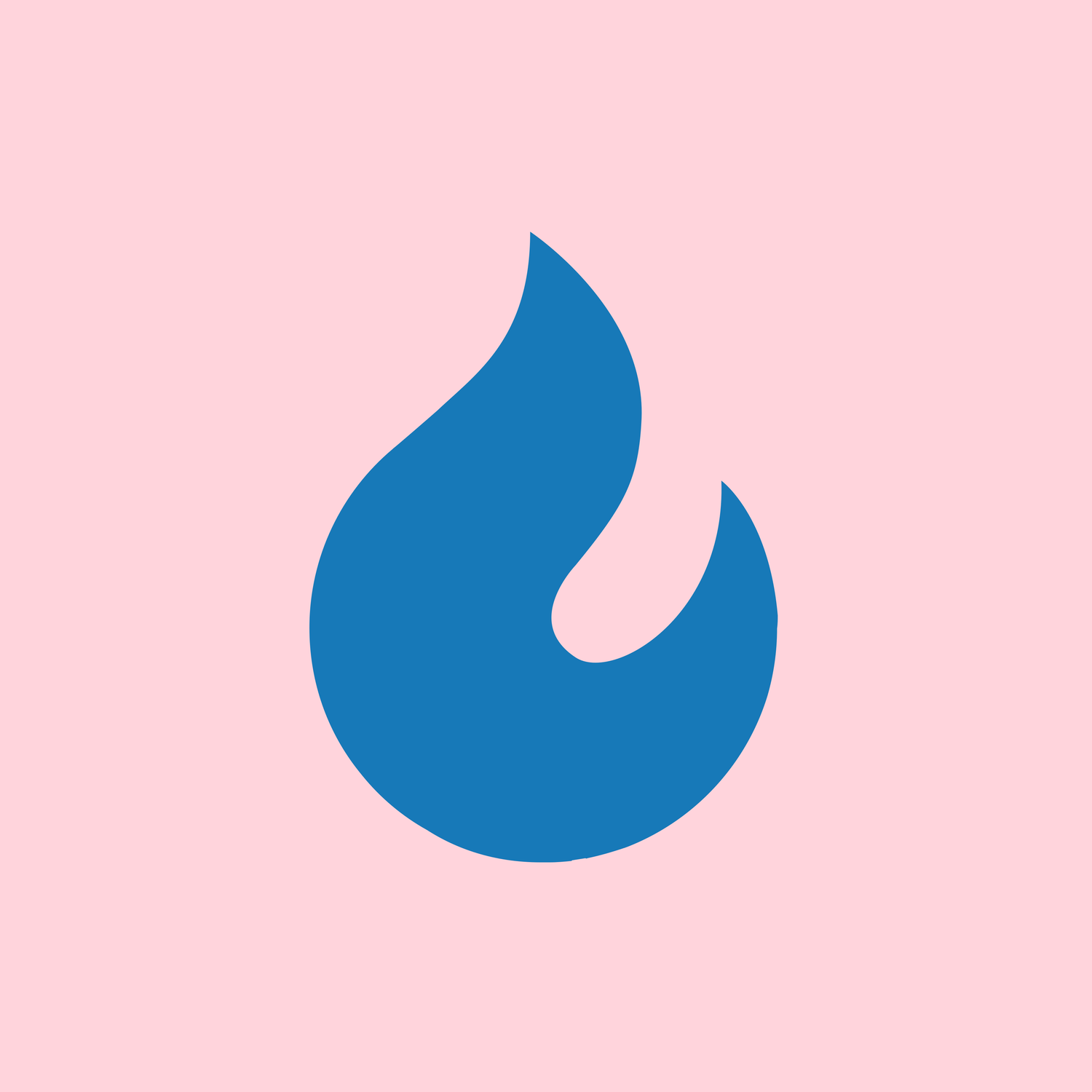 No Experience Required
Whether you've been roasting coffee for years or you're just starting out, we can provide full training on all things coffee! From extraction to roasting, from branding to business strategy, we are with you every step of the way.
Contact us and let's get roasting!